Welcome to the game for everyone
Let's play badminton – the time is now!
Whether you are new to the game, a former player who has been inspired to pick up a racket again, or a long-time fan who can help inspire a new generation, we want you all to join us as we grow the game.
There's an option for everyone when it comes to badminton. The sport is good for you, it's bigger than you think, and it's easier than ever to find a casual match or a full club commitment. The time is now. Let's do this.
If you want to share your support for our The Time Is Now campaign, click here to access our social graphics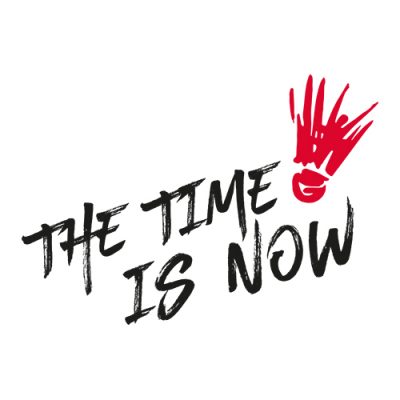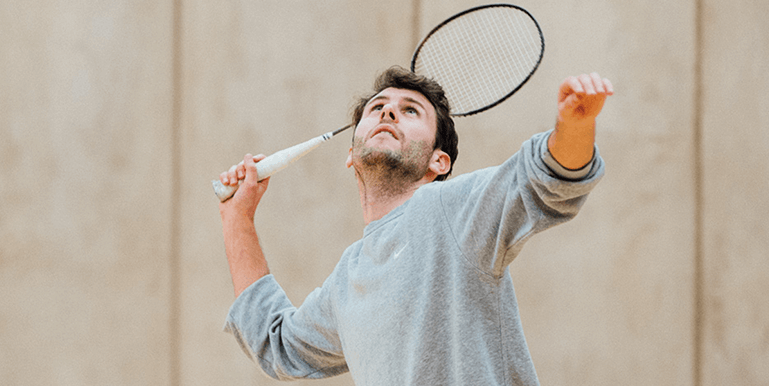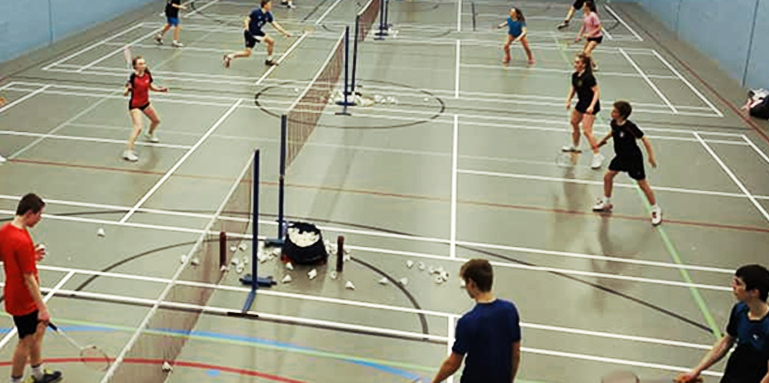 There are thousands of clubs across the county offering organised activity at all levels. Find one to suit you today, and get in touch to find out more.
Want a friendly & welcoming session to play badminton, socialise and keep fit on your terms? Whatever your level, our No Strings Sessions offer low-cost, fun 'pay and play sessions' near you. No ongoing commitment needed!
With over 24,000 courts across England, you're never far away from your nearest badminton court. Book today, grab a mate, and go make some memories!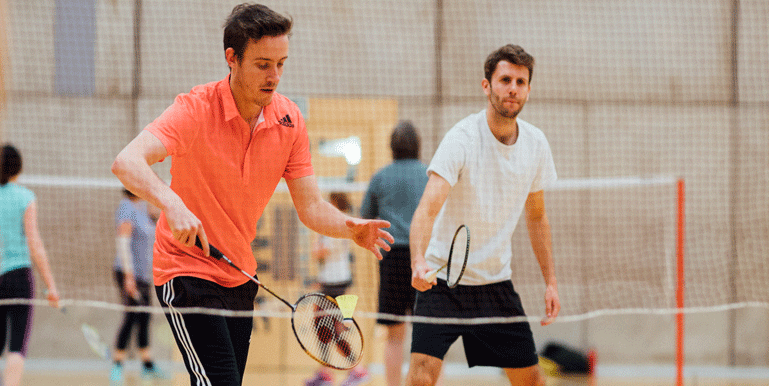 Over 1 million people play badminton each month – be a part of something big
20% of badminton players are over 54; 44% of badminton players are female – there is room for everyone on the badminton court
Playing badminton regularly can reduce your chance of Coronary Heart Disease, depression or dementia – badminton can support your body & mind
Come And Join The Big Hit In September
We want to celebrate badminton like never before, and share all that is great about our sport with fellow members and new faces alike.
The Big Hit, from September 13 to 17, is a week-long celebration of everything badminton. We want you to get on court, and invite others to join you in doing the same.
Whether it's taking part in our range of family events, outdoor badminton tournaments, social evenings, or just hitting a shuttlecock with a mate, we want the nation to get on court as part of our Big Hit week from September 13 to 17. With leagues restarting, and Tokyo memories still fresh in the mind, we want to make September all about badminton.
If you are a player, speak to your local club or facility about how to get involved.
If you are a club or coach looking for ideas on how to get involved visit our resource hub and don't forget to register and tell us how you are getting involved in The Big Hit! The first 100 clubs or coaches to sign up will receive a FREE promotional pack.