Great Britain board members
Should you have any questions relating to Badminton England's governance please contact the Executive Assistant to the Chief Executive in the first instance via ea@badmintonengland.co.uk.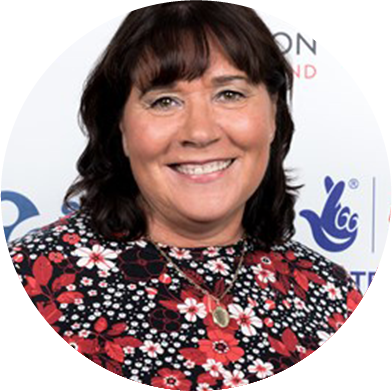 Jane M Nickerson (Company Secretary & Non-Executive Director)
Currently CEO of Swim England, Jane has a deep understanding of sport through the eyes of a competitive swimmer and through her involvement in sport governance.
She swam competitively reaching national championship standard, and during the 1990s, was an England and Great Britain swimming team manager.
Jane graduated with a B Ed majoring in History and English after studying Ethnography in France. Outside work Jane continues to enjoy swimming for relaxation and is committed to her voluntary work with the Samaritans.
Stephen Baddeley (Chair and Non-Executive Director)
Stephen was one of England's most successful men's singles players, winning European and Commonwealth titles while gaining 143 caps for his country.
His first 'proper' job was as Director of Coaching and Development for Badminton Scotland before joining Badminton England in 1996, initially as its Performance Director, followed by 7 years as its CEO. In 2004, he moved to Sport England as its Director of Sport which included a 14-month term as its interim Chief Executive.
He is currently Director of Sport at the University of Bath. Stephen has been Chair of the GB Board since November 2016.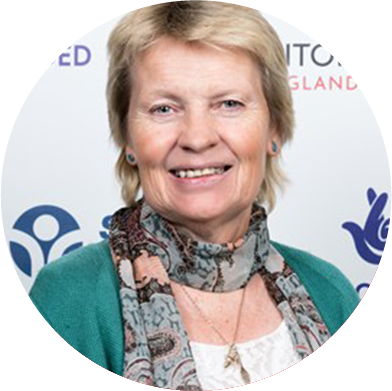 Christine Black (Director – Badmintonscotland)
Christine has been a director of Badminton Scotland since 2007 and is currently chair of Performance since taking up the role in 2015. She was also President of Badminton Scotland between 2009 – 2011.
A former international player, Christine has been Team Manager for 4 Commonwealth Games and she now sits on the Scottish Disability Badminton Working Group.
The current Badminton Development Officer for East Lothian Council, Christine has introduced many hundreds of both Primary and Secondary school pupils to the sport.
Kelly Aston (Director – Badminton Wales)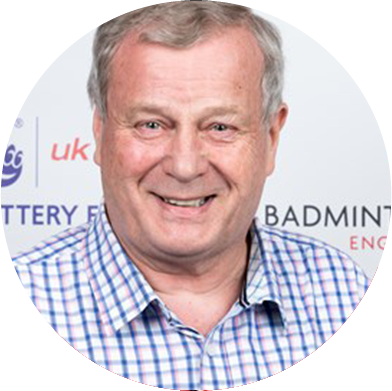 Kenneth Nixon (Director – Badminton Ireland)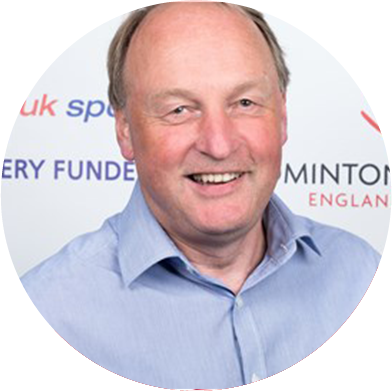 Graeme Finch (Non Executive Director)
Graeme has a 1st class honours degree in electrical and electronic engineering which was followed up by an accountancy qualification.  He has been involved in manufacturing, system development, product development and project management in roles ranging from technical design to sales and board director level.
Graeme has had significant success in strategic redevelopment and growth through sales and acquisitions and turnaround success in taking businesses from significant loss to very profitable business enterprises.
Further career moves involved running a business support organisation where he developed a business model that was later adopted nationally by the Dept of Industry to provide support to SMEs in England.   This was followed by establishing  and running one of the National Skills Academies to support Process industries.
He now operates his own company and works as a Strategic and Interim Manager offering "Trusted Resource for Critical Help" which in recent years has focused on efficiency improvement in health and adult social care.
For over 35 years Graeme has been an Executive Director and also as a non-executive director and has extensive experience in company governance including chairing audit committees for publicly funded companies.
Graeme is a keen sportsman, both as a participant and a spectator, and brings commercial, governance and strategic skills to GB Badminton.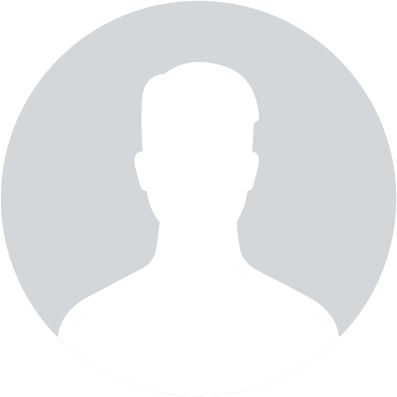 Derek Batchelor (Director – Badminton England)
Adrian Christy, CEO of Badminton England, serves the GB Board as Accountable Officer.
Should you have any questions relating to Badminton England's governance please contact the Executive Assistant to the Chief Executive in the first instance via ​ea@badmintonengland.co.uk​.
Useful links and downloads