Board of directors
To find out who the members of The Board of Directors are, including their names, contact details and a short biography, please click here.  Members of the Board of Directors are appointed via a recruitment process.
The Board of Directors must adhere to the Articles of Association and a copy of this can be found on the 'Governance' webpage.
The Board of Directors adhere to a Code of Conduct.
Should you have any questions relating to Badminton England's governance please contact the Executive Assistant to the Chief Executive in the first instance via ea@badmintonengland.co.uk.
Meet our board of directors

Sue Storey
Sue is the Chief Executive of Badminton England. Her role is to lead the organisation, work with the board, the team and key volunteers to deliver the strategy, to develop and grow the sport, deliver major events for badminton (including Yonex All England Championships), developing the top performance athletes to compete in Olympic/Paralympic Games and other international competition and promote the fantastic, exciting sport of Badminton.
Previously, Sue was the Chief Executive at Volleyball England, where she oversaw the three disciplines of Volleyball, Sitting Volleyball and Beach Volleyball, working collaboratively to deliver huge improvements across the sport.
Prior to that, Sue was an Inspector for the Sport Grounds Safety Authority, who, as authors of the 'Green Guide', are unique as the world's only government funded body set up specifically to develop safety at sports grounds. She has also had a key role in developing stakeholder relationships and working collaboratively with national and international sporting bodies, federations and organising committees.
She is a cyclist, road and velodrome, she previously played hockey at Midlands League level and was a past Taekwondo GB Veterans Champion.
Sue also holds two NED positions; Trent Bridge Cricket Ground and Active Partnerships National Team.
The final interesting fact about Sue is she has two sets of twins!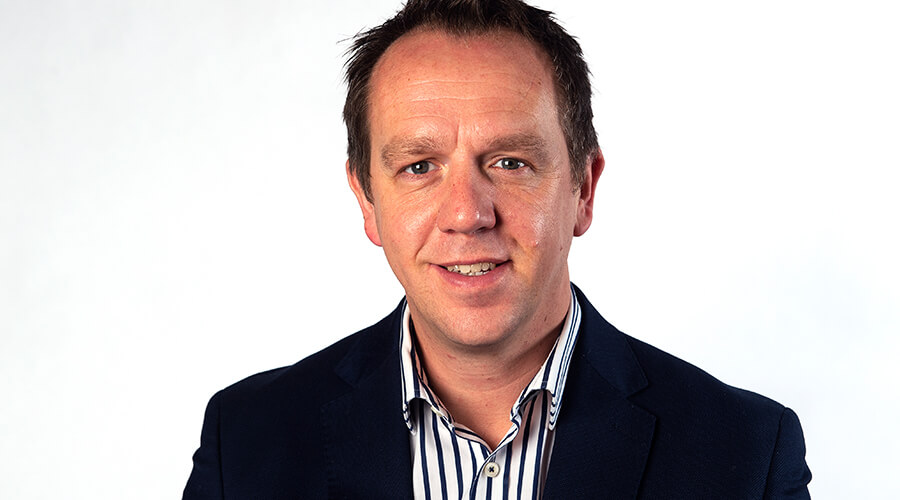 Pete Fitzboydon
Pete joined the Board of Directors in 2019 and stepped in as the Interim Chief Executive from October until May 2022.  After graduating from Loughborough University with a BSc and MSc in Sports Science, Peter has spent his entire career in sport. Initially this was spent in football working for The FA and then Football Foundation, carrying out various roles up to Chief Operating Officer. He then became CEO of London Sport in the afterglow of the 2012 Olympic and Paralympic Games ensuring a community legacy, before taking the reins of Parkwood Leisure – one of the UK's largest leisure centre operators – in 2017.
Peter brings this broad experience to Badminton England, as well as a specialty for using cutting edge technology and data to transform organisations.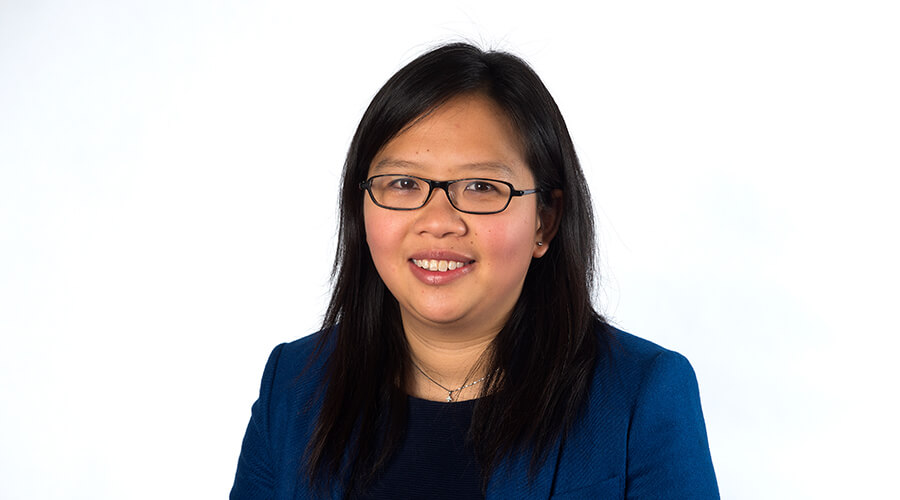 Joyce Church
Joyce has been a member of the Finance Risk & Corporate Services Board since January 2018.
As a former partner of Equistone, a private equity investor, Joyce brings broad business experience and has sat on a number of Boards for consumer facing businesses as a non-executive, investor director.
Joyce has been a keen badminton player and club member for 14 years and is an active volunteer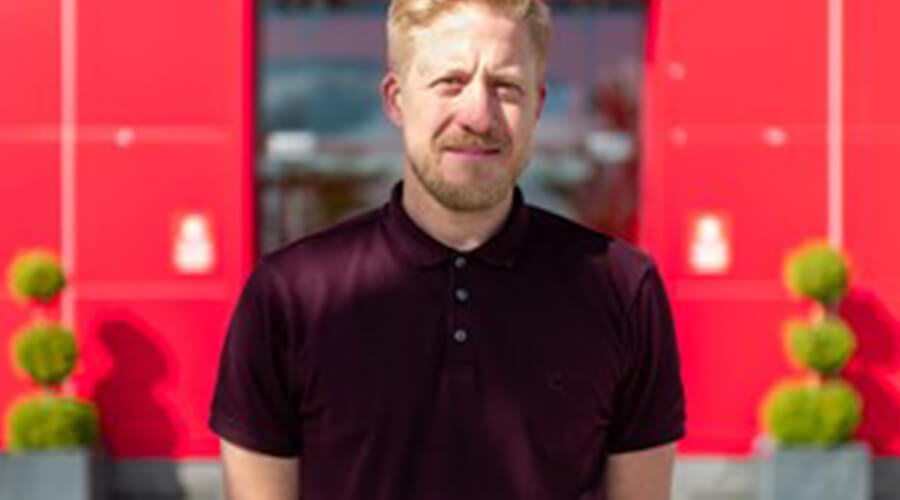 Nick Cox
Nick is the Academy Manager at Manchester United Football Club, a club recognised as one off the world leaders in youth development and the nurturing of home-grown football players.
A qualified coach and teacher, Nick also holds a Bsc (Hons) in Coaching Science from John Moores University and a Masters in Sporting Directorship from Manchester Metropolitan University.
Having been employed in the sports industry for over 20 years Nick brings a wealth of knowledge across the full spectrum of talent pathways from grassroots and participation sport through to senior and professional sport. He has held a variety of roles within the sports industry including Sports Development Officer, Community Coach, Grassroots Coach and Committee Member, Volunteer, PE Teacher and Elite Coach.
Nick has a keen interest of all sports but a particular passion for football, of which he played to a high standard, and cycling.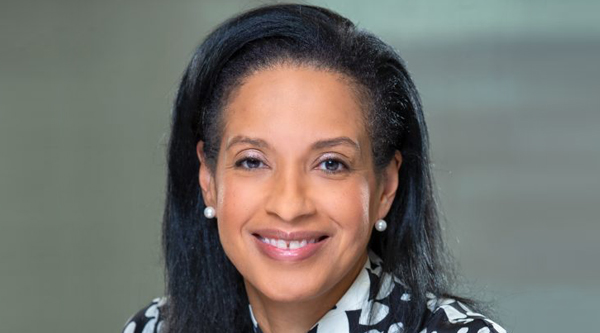 Tosin Akinluyi
Tosin is a Managing Director and Head of EMEA Macro Research at Morgan Stanley. Tosin has a proven track record in strategy, business development, management, organisation and leadership. She has over 25 years of international finance experience and, within that, 20 years of experience across the entire breadth of the Commodities sector. Her career has spanned strategy and consulting roles alongside building, leading and advising analysis and research teams globally.
Aside from her deep financial knowledge and experience, Tosin also has a passion for and commitment to education and talent development, particularly as it relates to growing ethnic minority and female pipelines. She is Morgan Stanley's Executive Sponsor of the UK Government's Race at Work Charter Champion and also chairs the Firm's Race to Action Group, which drives and implements the Firm's EMEA race inclusion strategy. Tosin has been instrumental in founding and driving several diversity-focused programmes and initiatives including the Step In, Step Up Programme and Let's Talk About Race sessions.
Tosin is the recipient of several awards and recognitions including her inclusion in the 2020  Cranfield Business School list of 100 Women to Watch 2020, which identifies leading female professionals suited for board positions on FTSE 350 companies. She has also been featured in efinancialcareers.com as A Role Model for Diversity and been named as one of Top 30 Inspirational Women on Boards by Brummel Magazine.
Tosin is also an experienced and accomplished public speaker on a range of topics including leadership, career progression and diversity & inclusion.  She is an Advisory Board member at the Business School of Sussex University and is an NED for Badminton England.
Tosin has a BSc in Economics from the London School of Economics, an MA in Development Economics from Sussex University and an MBA from Columbia Business School.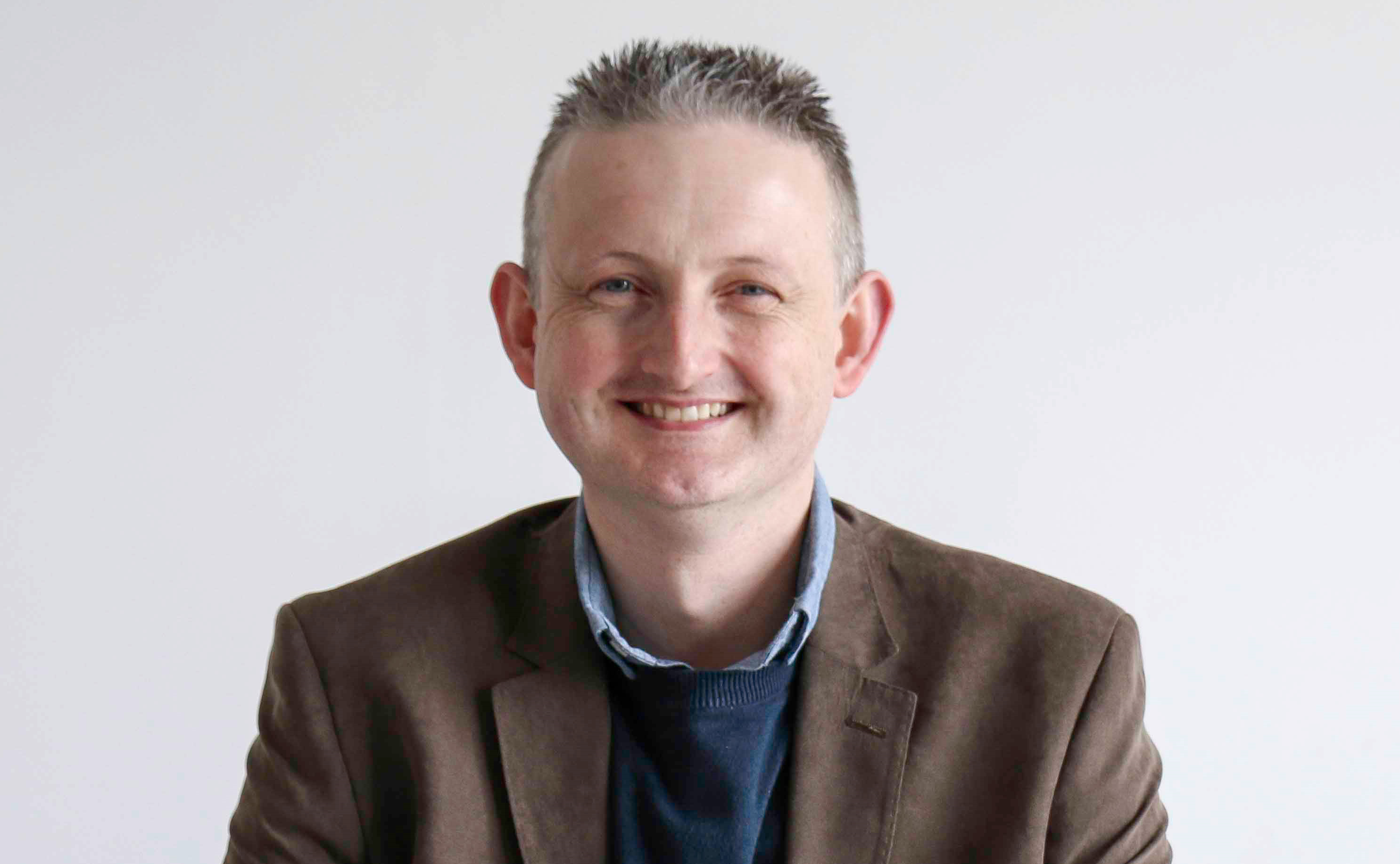 Mark King
Mark has been involved in badminton for over 40 years, as a player, coach, and administrator.
He is currently Leicestershire Senior County Captain, Chairman of Leicestershire Performance Centre and he is playing on the Masters' circuit where he has had medal success Nationally, at World Senior, European Senior and All England Senior Championships.
Mark has been at Loughborough University for over 30 years and is now Professor of Sports Biomechanics and Associate Dean for Enterprise in the School of Sport, Exercise and Health Sciences along with being a member of BWF's Injury Prevention Working Group.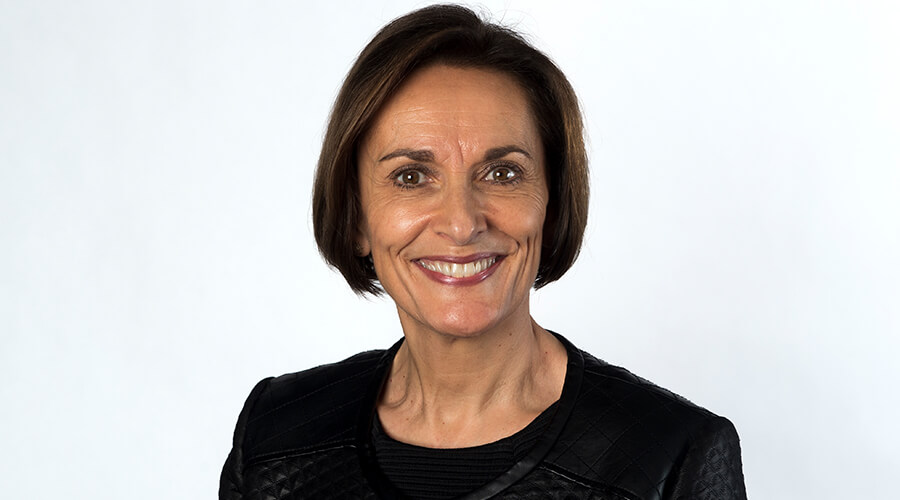 Jackie Newcombe
Jackie is the Senior Independent Director.  She was co-opted to the Badminton England board in June 2017 and brings with her a wealth of experience in marketing and communications, having served on the board of the UK's largest magazine and digital publisher for ten years. She was also on the board of Speciality Stores, a subsidiary of Ocado PLC and volunteers as a business mentor for The Prince's Trust.
Jackie now runs her own business consultancy, specialising in content strategy and creation.
A graduate of Loughborough University with an honours degree in Sports Science, Jackie has been a lifelong fan of all sports.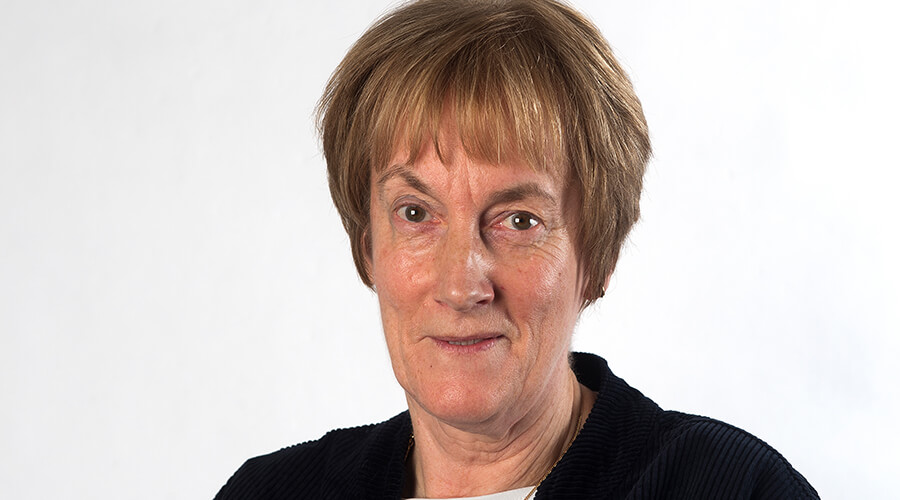 Alison Odell CBE
Alison Odell joined the Board of Directors in June 2016 and is the Chair of the Performance Board.
Alison has worked professionally in Higher Education sport management for over 30 years, retiring from the position of Director of Sport, University of Manchester in 2013.
In volunteer roles, she has extensive experience across 'dual career' support programmes, notably as Chair of Sport England TASS, and also as a leader across the national and international higher education multi-sport environment in former officer and executive board roles in BUCS (British Universities and College Sport) and FISU (International Federation of University Sport).
In addition she has sound knowledge of strategy and policy development in the charity and public sectors as a trustee of SportsAid and of the former Manchester Sport and Leisure Trust.
As a former county player for Worcestershire and Cheshire, and member of the Badminton England Performance advisory group, her range of experience across our sport and education will be targeted at driving success at all levels.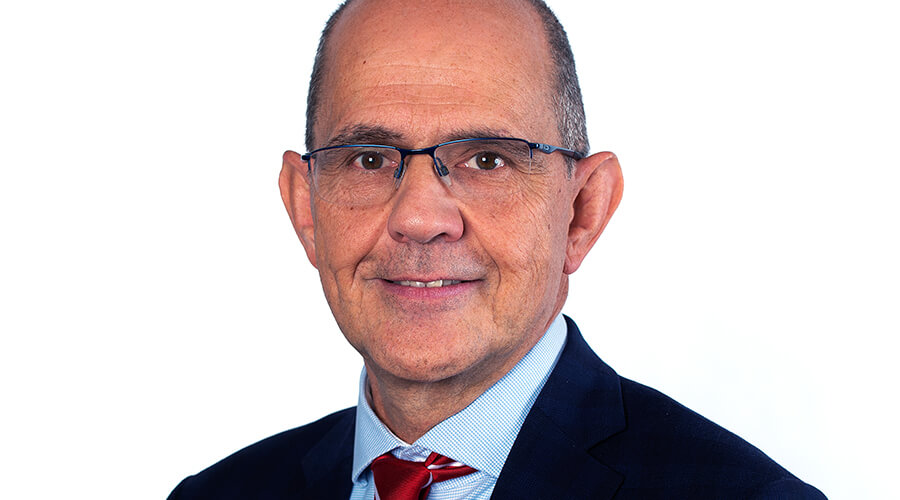 Mike Robinson
Mike is the Chair of Badminton England's Board of Directors and General Meetings, including the Annual General Meeting. He was originally appointed as Chair of the Finance, Risk and Corporate Services on 28 June 2014 and became Chair on 29 June 2019.
He spent 35 years with professional services firm, PwC, before retiring in 2017.
Mike played club standard league badminton and was Chairman of the Chalfont & District Badminton Association for ten years and a a director of Badminton Wycombe. Mike is a keen golfer and umpires in the local cricket leagues.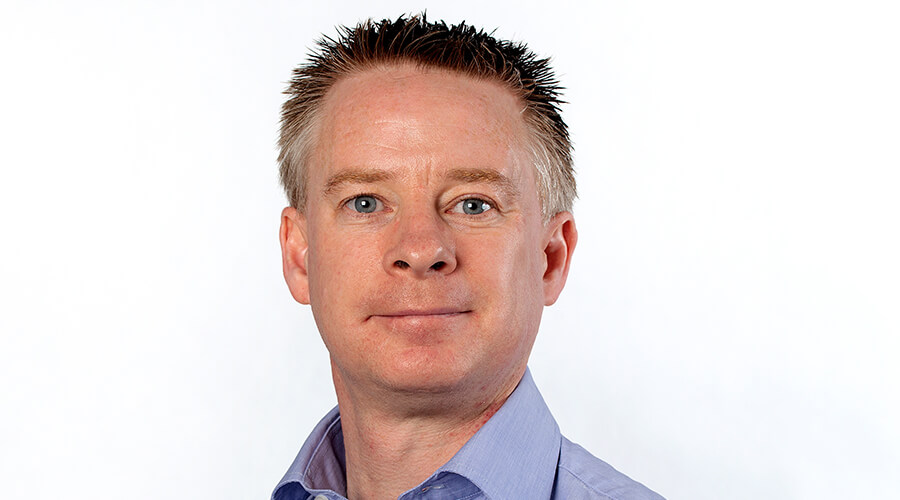 Mike McSweeney
Mike McSweeney joined the Board of Directors in June 2019.
Mike is the current CEO of the Fulham Football Club Foundation and has over 15 years' experience working in the sports sector across multiple fields. As a former Head of Commercial for the Lawn Tennis Association and Fulham Football Club, Mike's breadth of knowledge covers all commercial rights, funding, sports charities, licencing, fundraising, supplier tenders, commercial operations and venue management.
Mike has played Rugby League for Ireland, gained two Blues whilst studying at Cambridge University and supported on the operational delivery of the Great Britain Davis Cup Team, including the teams first win for 80 years in 2015. A keen sports fan, he understands the pathway opportunities that sport can present from participation to elite level competition.
Mike also sits on the Commercial Committee of Swim England.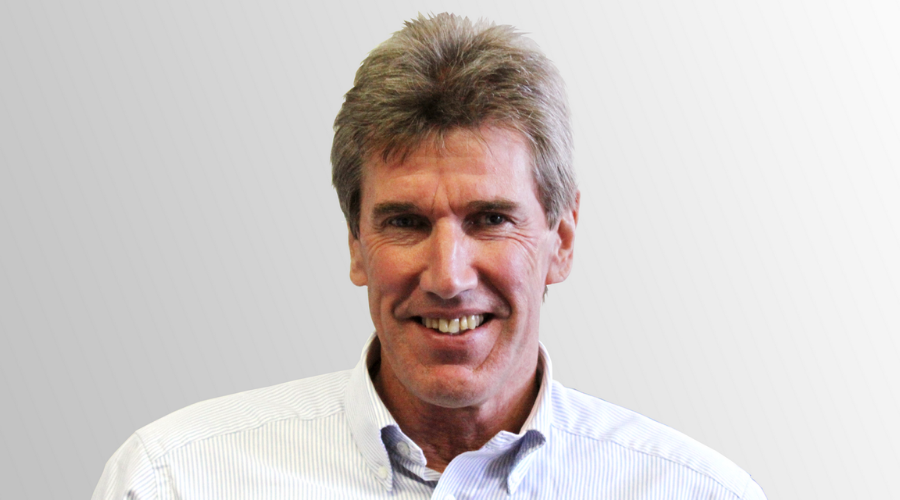 Peter Emptage
Peter has over 40 years of experience in badminton as a player and administrator.
He has achieved extensive medal success at World Senior, European Senior and All England Senior Championships, and has represented Essex on over 200 occasions. He was previously a member of Badminton England's Council and remains a member of the Masters' Policy Group, as well as holding other positions at national, county and club level.
Peter is a Chartered Architect running his own practice specialising in sport and leisure and is currently a facilities advisor to both BWF and IOC.
Should you have any questions relating to Badminton England's governance please contact the Executive Assistant to the Chief Executive in the first instance via ​ea@badmintonengland.co.uk​.