Junior Activity
Whether you are 6 or 16, playing for fun or looking at moving up the pathway, there are plenty of places to play and programmes to join.
Find where you can get on court and start playing today.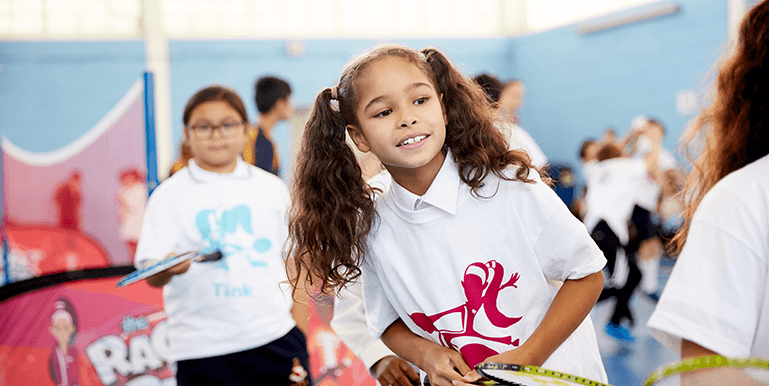 Junior Clubs
Is your child looking for somewhere to try out or play badminton and have a great experience? Then why not go along to one of the hundreds of junior clubs across the country. These clubs offer regular, fun, and inclusive opportunities for young people of all ages with many also providing coaching to help develop skills.  
Junior Coaching
Coaching is a great way for your child to take up badminton and develop their skills. Many junior clubs across the country offer coaching in their junior sessions. If you were looking for something more specific to your child, you could arrange for a qualified coach to run a private lesson at a local leisure centre. Use our Coach Finder below to search for coaches local to you or take a look at the junior clubs section to find out more about your local clubs.  
Educational resources
With awesome age-appropriate content, sparking the imagination for all young badminton players.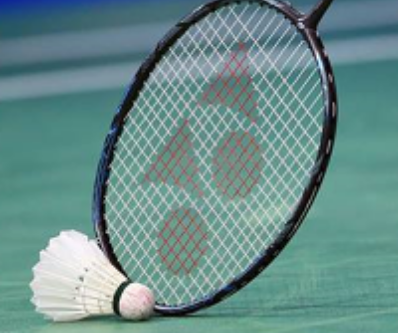 Find a court
With over 22,000 badminton courts around the country, find your court time with out finder.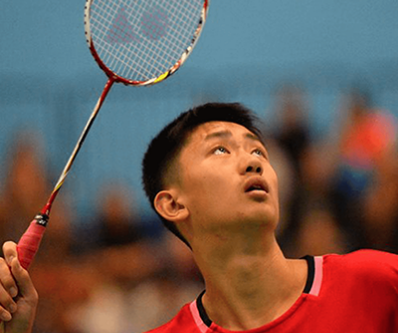 Find a club
At Badminton England, we are proud to support and have a vast network of qualified coaches that can offer coaching to help players learn, improve and master badminton skills whatever their playing experience or level.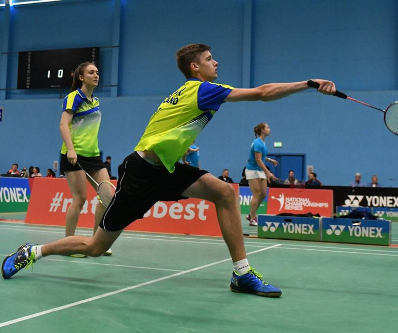 Find a competition
Our popular senior tournament circuits are nationwide, providing access to all players looking for more competitive opportunities.