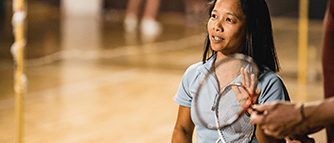 Circuits
Tournaments are open to all Badminton England members offered in age groups from 35 to over 70.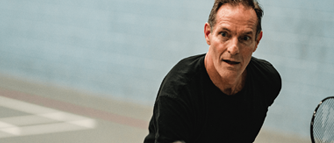 County
Represent your county in the Masters County Championships and Challenge. Click the image for more information.
Playing badminton in one of our partner venues
With over 22,000 courts across England, we work with a wide range of national and local providers to offer more chances for everyone to play badminton in their area. Whether it's organised court time for children or adults, hiring a court to play against friends or compete in local tournaments, you can find out how to get involved through our partner links below.