Competition Regulations and FAQs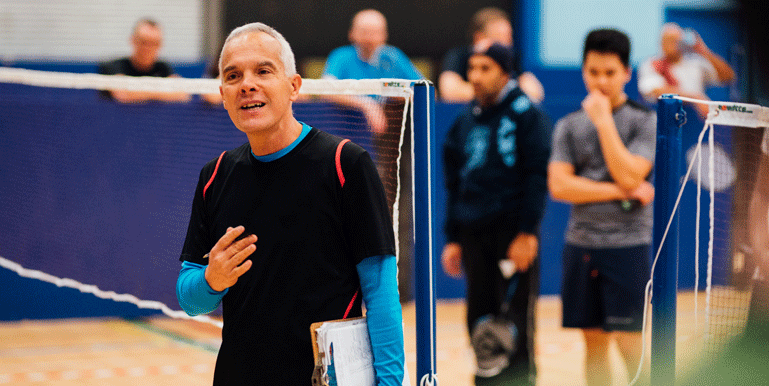 General Regulations for Tournaments
Click here to find the full regulations for Badminton England Circuit and Nationals tournaments. Specific circuits may supersede some of these regulations.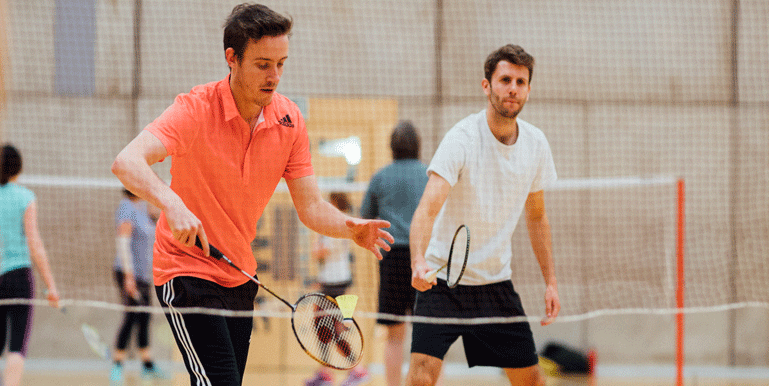 Player Regulations for Tournaments
Click here to find the terms and conditions players are required to agree to for each and every grade of tournament in each age group.
FAQ – Domestic Circuit Tournaments
FAQ – International Tournaments
Playing badminton in one of our partner venues
With over 22,000 courts across England, we work with a wide range of national and local providers to offer more chances for everyone to play badminton in their area. Whether it's organised court time for children or adults, hiring a court to play against friends or compete in local tournaments, you can find out how to get involved through our partner links below.