No strings
No Strings Badminton (NSB) is a national participation programme offering low-cost, fun 'pay and play sessions' at a venue near you. Providing participants with a friendly and welcoming environment to play badminton, socialise and keep fit on their terms, NSB is fully inclusive and open to adult players of any age or ability.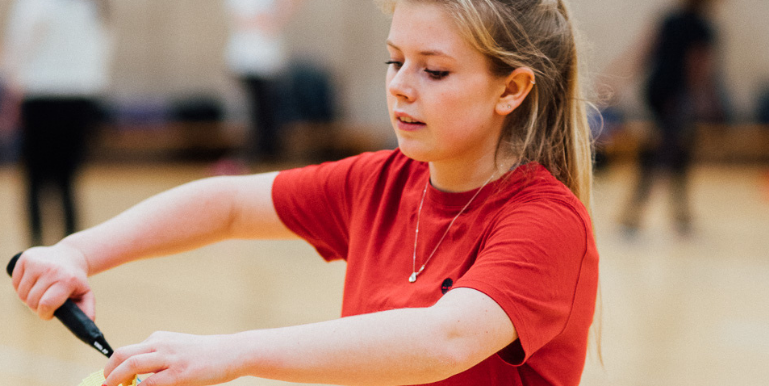 Essentials
Essentials is a programme of 8 sessions designed to teach you all the badminton basics at a relaxed pace in a fun and friendly setting by a Badminton England endorsed coach.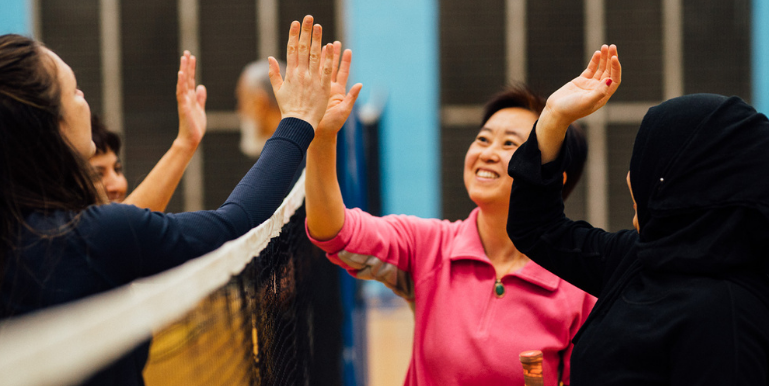 Tier 5 – Social Competition
Feeling competitive? Why not enter one of our Tier 5 Social competitions where you can play with friends and compete against each other!
Educational resources
With awesome age-appropriate content, sparking the imagination for all young badminton players.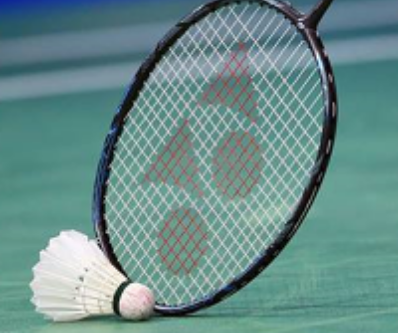 Find a court
With over 22,000 badminton courts around the country, find your court time with out finder.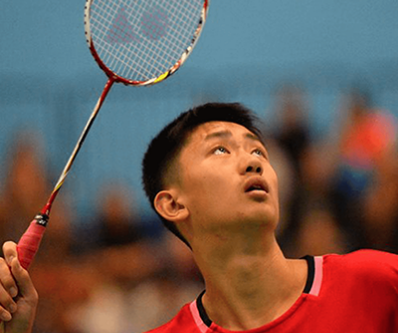 Find a club
At Badminton England, we are proud to support and have a vast network of qualified coaches that can offer coaching to help players learn, improve and master badminton skills whatever their playing experience or level.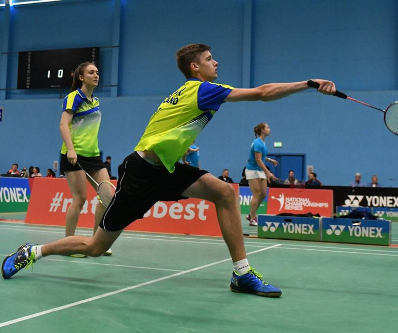 Find a competition
Our popular senior tournament circuits are nationwide, providing access to all players looking for more competitive opportunities.