Educational resources
With awesome age-appropriate content, sparking the imagination for all young badminton players.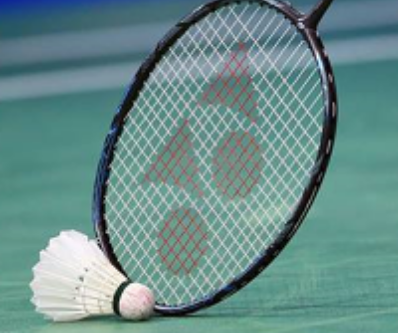 Find a court
With over 22,000 badminton courts around the country, find your court time with out finder.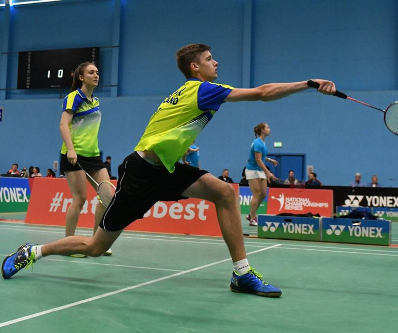 Find a competition
Our popular senior tournament circuits are nationwide, providing access to all players looking for more competitive opportunities.
Playing badminton in one of our partner venues
With over 22,000 courts across England, we work with a wide range of national and local providers to offer more chances for everyone to play badminton in their area. Whether it's organised court time for children or adults, hiring a court to play against friends or compete in local tournaments, you can find out how to get involved through our partner links below.