Badminton clubs are an essential part of the badminton ecosystem, providing high quality playing and training opportunities for thousands of players across the country. This page provides information and resources to support your club grow and develop and help you manage your club more efficiently.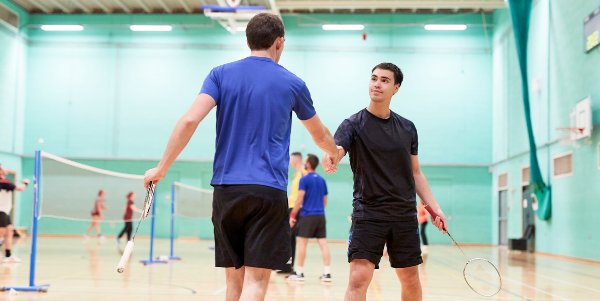 Club Health Check
Our Club Health Check has been designed as a check and challenge for your club to help give you a sense of where your club is currently at. The health check is a quick online survey that will help your club to identify areas within your club that you may want to enhance or develop.
Club Development Toolkit
Within Badminton England's online resource hub, we have designed a Club Development Toolkit to provide support and guidance to help our clubs achieve their ambitions. Within the toolkit, there is a large online library of resources to support clubs to develop, with the resources covering various key areas where clubs typically require support to evolve and progress.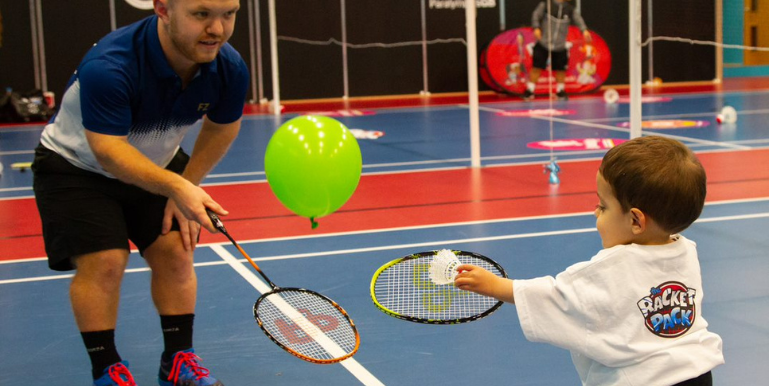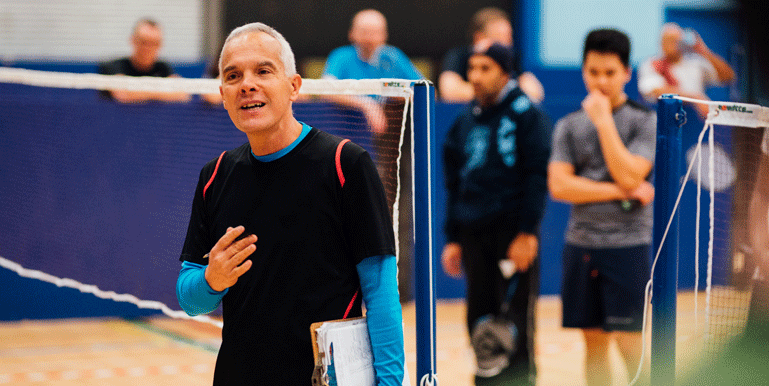 Discover Badminton
To support you to promote your club and it's activity we provide access to our Discover Badminton platform.
Coach Finder 
If your club is looking for a coach then our Coach Finder tool can support you to find the right coach for your club. All affiliated coaches are listed along with their qualifications, any CPD completed and their contact details for you to contact them directly regarding coaching opportunities. 
Coach Opportunities

 
Looking for a coach, coordinator or volunteer for your badminton activity? We have recently developed a new Coaching & Volunteering Opportunities Platform to help. This aims to link up coaches and volunteers looking for additional opportunities with providers, such as clubs and schools, looking for additional coaching or volunteering support. So if you are looking for a coach or volunteer to help your sessions simply complete our short Opportunities Form and we will do the rest.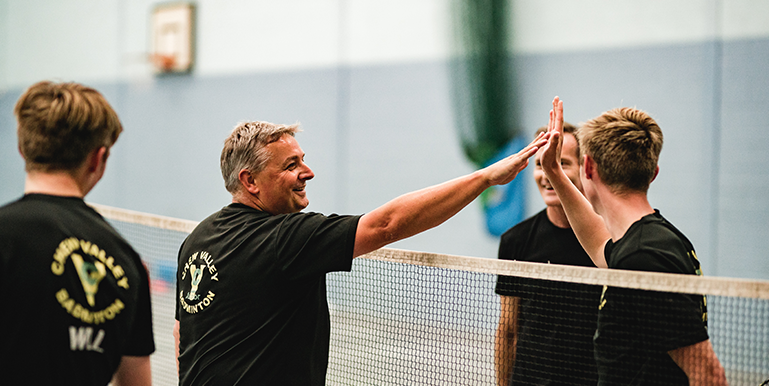 Club Volunteer Webinar Series
Our online Club Webinars are free and aimed at supporting our club volunteers of all  experience levels and roles. They cover a wide range of relevant themes enabling  you to  learn from an expert, improve your knowledge and skills, and help your club thrive. 
| Webinar Name | Date | Time | Deliverer | Booking Link |
| --- | --- | --- | --- | --- |
| | | | | |