Become a Volunteer
Badminton relies on thousands of volunteers to make our sport happen. But we always need more help.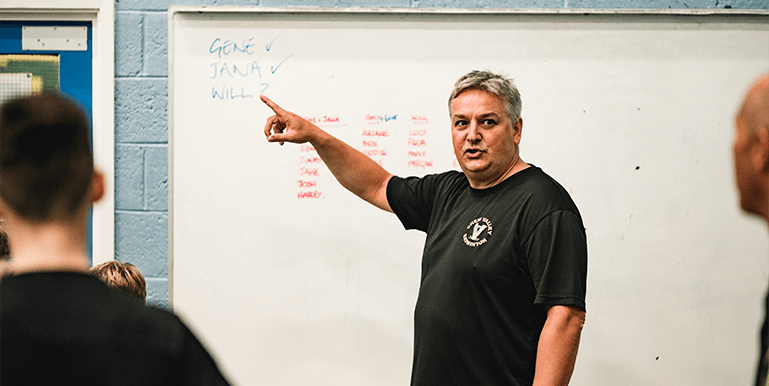 Become a Coach
Can you inspire a love of badminton in players of all ages?
Find out about opportunities near you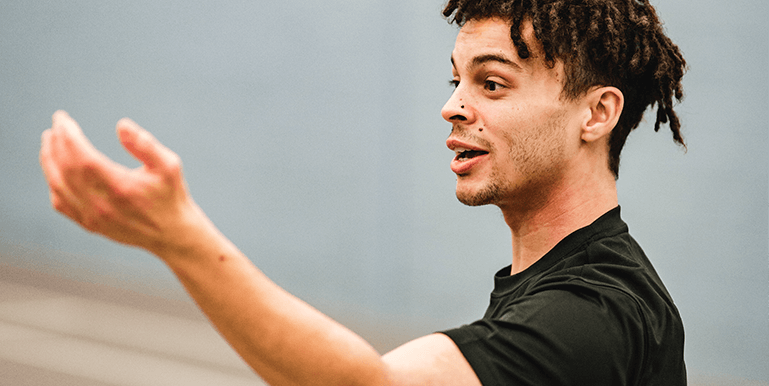 Become an Official
Find out about officiating as a qualified line judge, umpire or match referee at badminton tournaments in the UK and overseas.
Find out more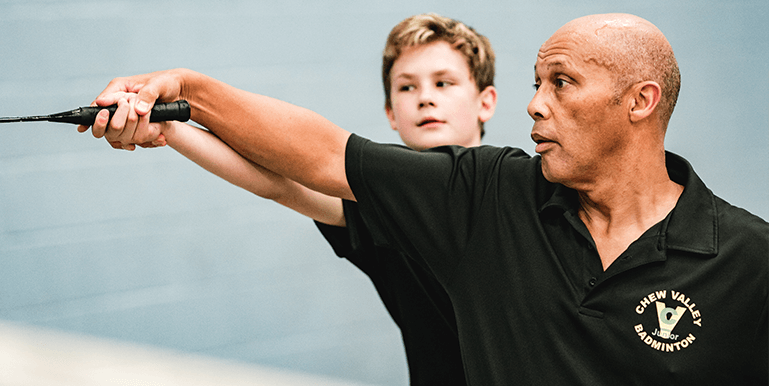 Volunteer At An Event
Each year volunteers work as a team to bring energy and enthusiasm behind the scenes at our major events. We are always looking for enthusiastic people to help bring to life the YONEX All England Open and English Nationals (recruitment via your County Association). our YONEX All England Open volunteer portal will re-open in September 2021 for more event opportunities.
COMING SOON
As a starting point, your local Badminton club is often the easiest way to begin your volunteering journey. There are over 1400 affiliated clubs across the country, providing plenty of opportunities for helping hands. You don't have to have a huge amount of time available, and most jobs you can learn as you go, with many clubs offering guidance, in addition to Badminton England's support.​
​You can find your local club by using our Club Finder tool here.
Happy volunteers who receive a good experience are more likely to keep volunteering. With a good structure, leadership and planning, your volunteers will feel well looked after.
Access our Volunteer Hub to understand how you can better recruit, support and reward your volunteers.
Club Volunteer Webinar Series
Our Club Volunteer Webinars are free and aimed at supporting our club volunteers of all experience levels. They cover a wide range of relevant themes enabling you to learn from an expert, improve your knowledge and skills, and help your club thrive. Our 2021/22 programme will commence from September 2021.
| Webinar Name | Date | Time | Deliverer | Booking Link |
| --- | --- | --- | --- | --- |
| | | | | |
Playing badminton in one of our partner venues
With over 22,000 courts across England, we work with a wide range of national and local providers to offer more chances for everyone to play badminton in their area. Whether it's organised court time for children or adults, hiring a court to play against friends or compete in local tournaments, you can find out how to get involved through our partner links below.