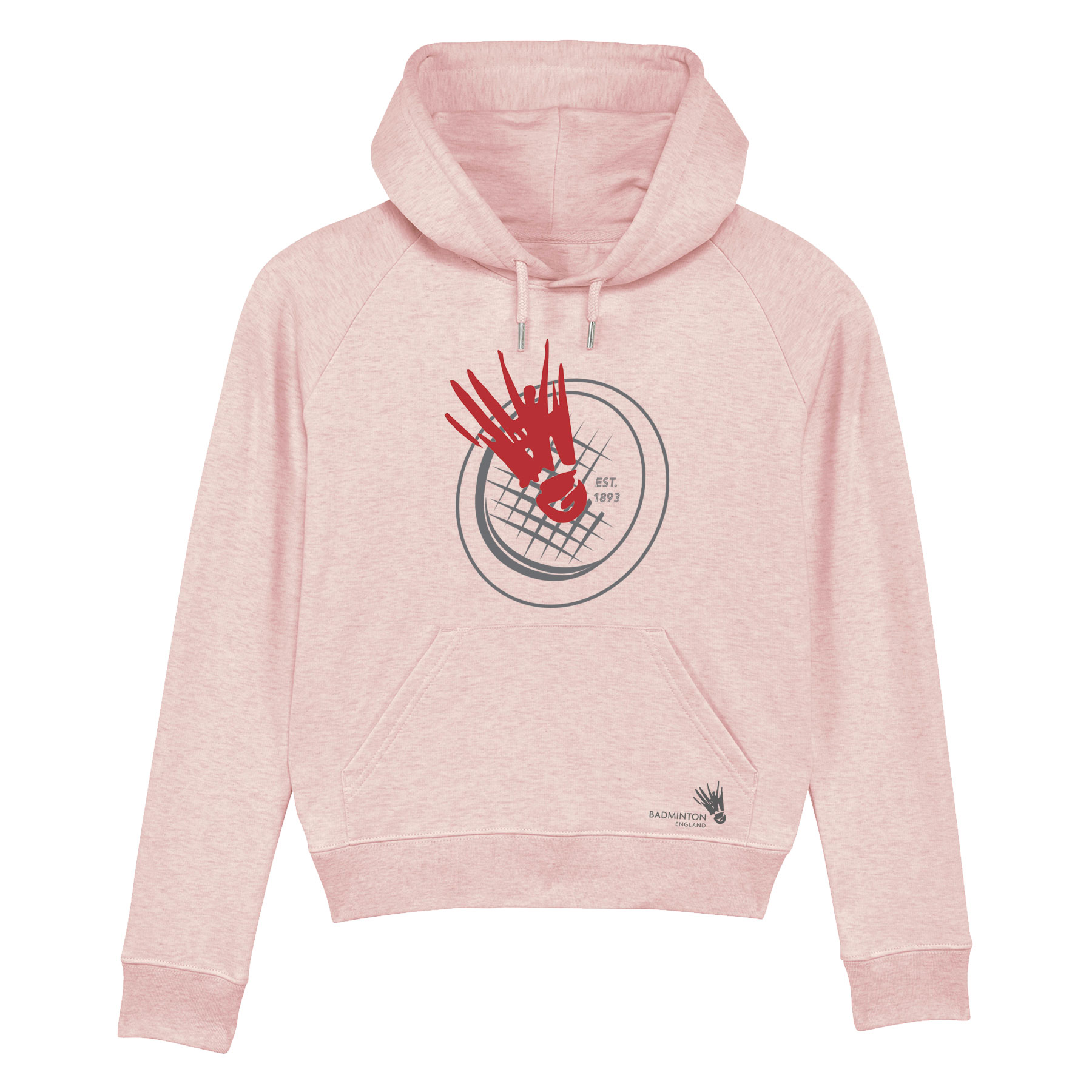 Badminton England has revealed the latest lifestyle clothing range expansion, allowing players to continue to show their love for the nation's favourite racket sport.
After first launching the All-England clothing range last year, which gave fans the chance to celebrate and support the behind-closed-doors YONEX All England 2021 Championships, new options have now been released.
Anyone within the Badminton community can now showcase their love for the game, by picking up an item from the new, specialised, 'lifestyle range'.
Whether it is fitted t-shirts, comfortable hoodies or organic cotton sweatshirts you are after, these new releases have you covered.
Providing men's, women's and kids sizing options, the new range has been developed by partners Kinect international.
The new lines will give everyone cool, comfortable, badminton-inspired clothing to wear off the court and Badminton England will continue to adapt the ranges based on demand from customers.
As a reminder, you can also head to our online shop to find exclusive men's and women's championship wear in our YONEX All England range.
You can browse the collection here at: https://shop.badmintonengland.co.uk/lifestyle/