Our popular junior tournament circuits are nationwide and split into three tiers; Gold, Silver and Bronze, providing access to all players looking for more competitive opportunities.
There are junior circuits for age groups under 11, under 13, under 15, under 17 and under 19. National ranking points are awarded in each tournament entered, and you will be given a player grading after competing in your first tournament to help signpost you to the appropriate tournaments for you.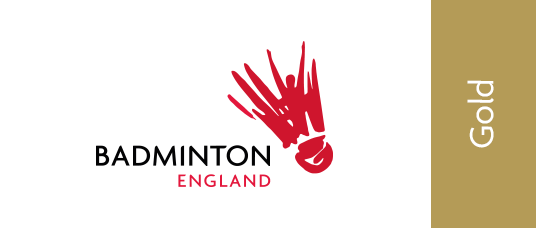 Gold Circuits (Tier 1) 
Are for the elite and top level players competing to qualify for the English National Championships.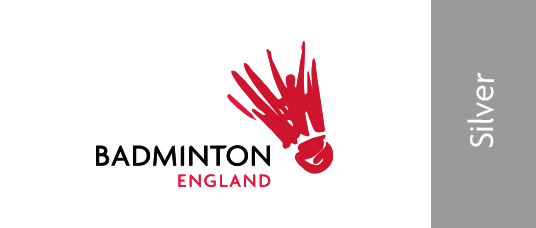 Silver Circuits (Tier 2)
Are for experienced competitive juniors who are developing their ranking and level.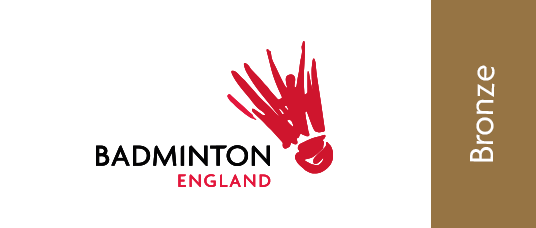 Bronze Circuits (Tier 3)
Are for players who have some local competitive experience and ready to try the next level-up.
To find a tournament near you, click the button down below to take you through to our Badminton England Tournament Software.