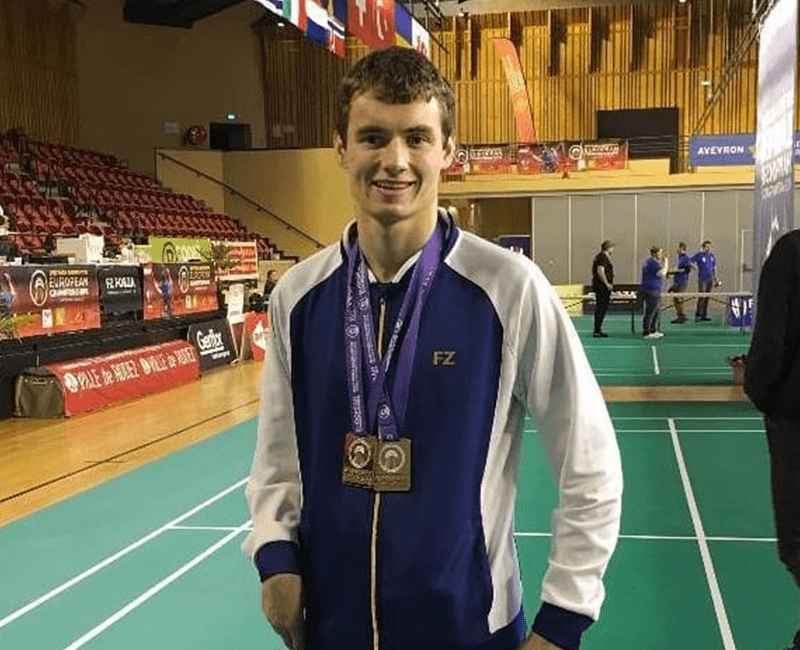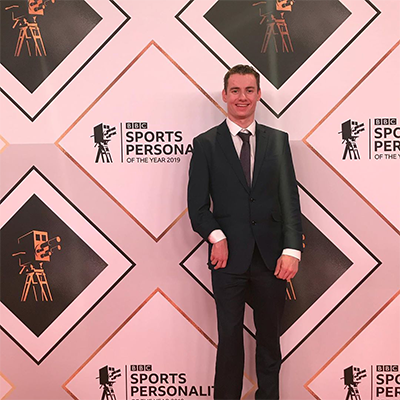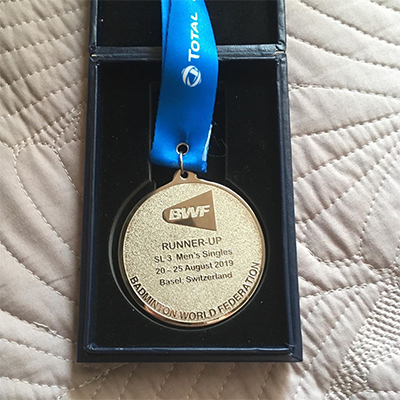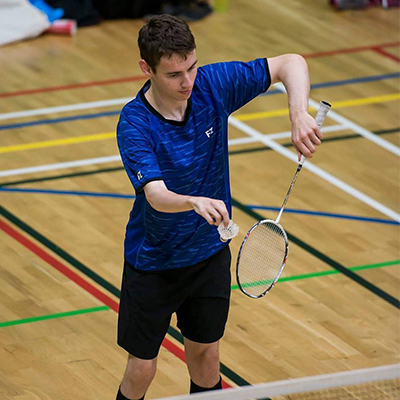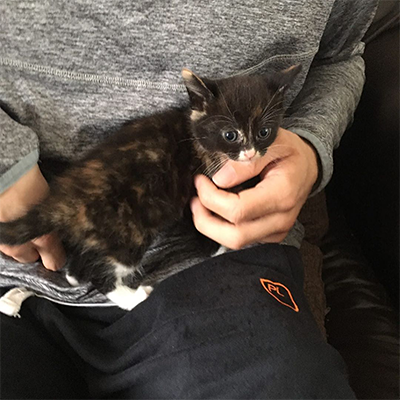 Place of Birth: Huntingdon
Biography
Daniel is a Paralympic silver medallist and competes in SL3 Men's Singles and Men's Doubles alongside Bobby Griffin.
Ranked second in the world in Singles, he is a three-time European champion and took silver at the 2019 World Championships in Basel.
Following a long break in competitive action over lockdown, Daniel made a successful return to the court by winning the 2021 Spain International, the final tournament before the Paralympics in Tokyo.
The Spanish success backed up previous International triumphs in Japan and Canada as the 25-year-old from Bath, who started playing badminton aged 13 after being inspired by the 2008 Beijing Paralympics, added to his trophy collection.
Daniel is currently balancing his badminton commitments with studying for a master's degree in International and Commercial Law at the University of Bristol and would most likely have been a tennis player if he had not progressed in badminton.
At Tokyo 2020, Daniel brought home a superb silver medal. Among scintillating performances were his 21-8 21-10 win over three-time global gold medallist Manoj Sarkar in the semi-finals.
He gave as good as he got in the gold medal final, beaten 21-14, 21-17 by world number one Pramod Bhagat.