Elite Coaching Programme
Badminton's first ever ground-breaking Elite Coach Programme was launched in early 2015.
The programme will give UKCC Level 3 badminton coaches the opportunity to develop their skills to those required at the very elite end of the sport.
The programme will give aspiring national coaches the opportunity to work first-hand with the England Performance Programme, with the objective of developing a depth of elite badminton coaching talent throughout the home nations for the future benefit of the sport.
The cornerstones of the programme are:
An 'open door' to the National Badminton Centre
Challenge on sport intelligence
Individual development around high performance management
Experience of individual and group coaching at the National Badminton Centre and international tournaments for senior players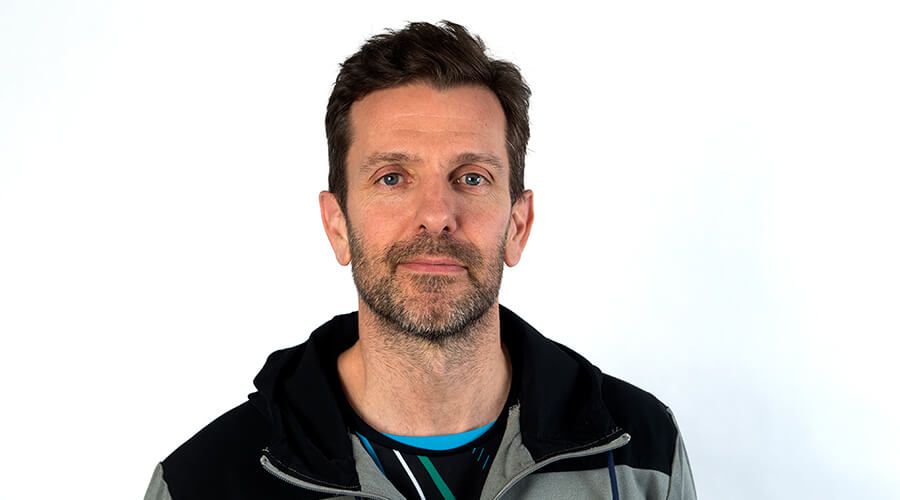 Peter Jeffrey – Head Coach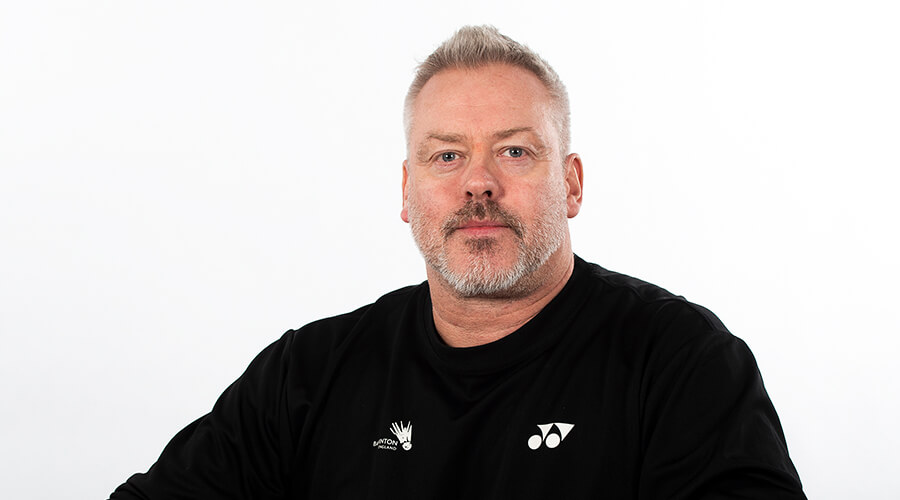 Julian Robertson – National Coach
Graham Hurrell – National Pathway Coach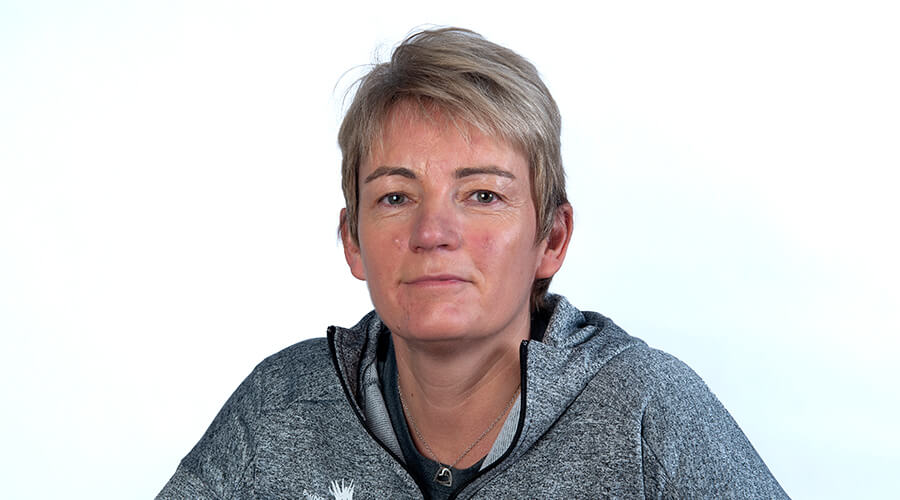 Justine Willmott – Pathway Manager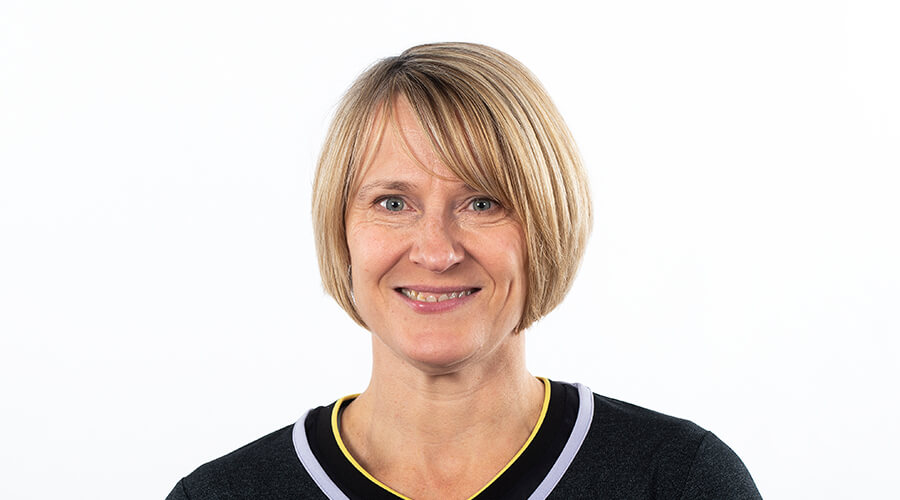 Julia Quinn- Pathway Coach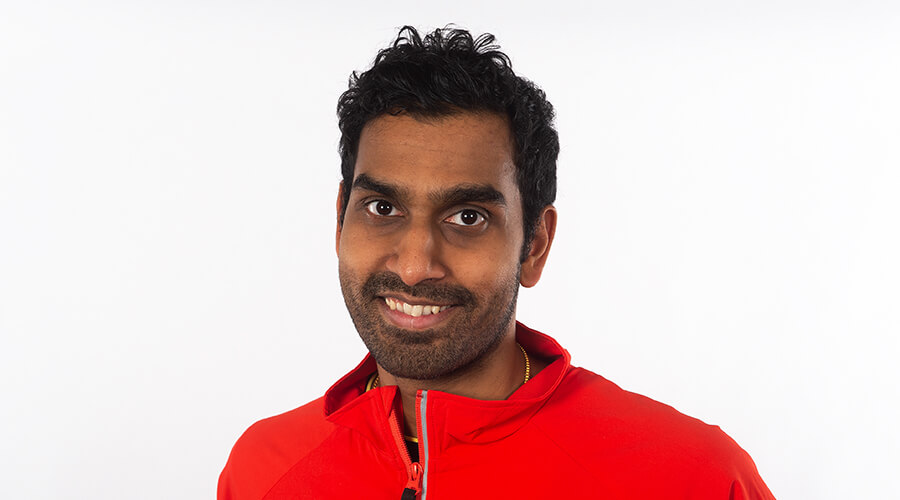 Rajiv Ouseph – Pathway Coach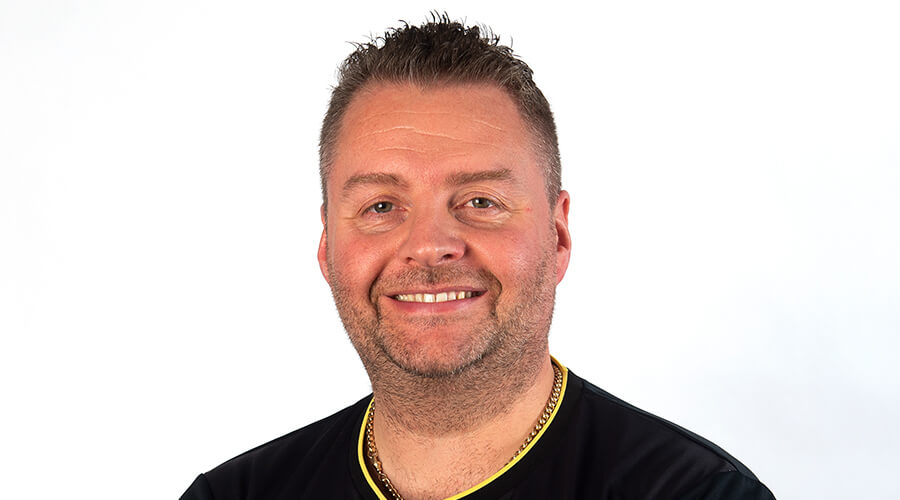 Anthony Clark – Freelance Coach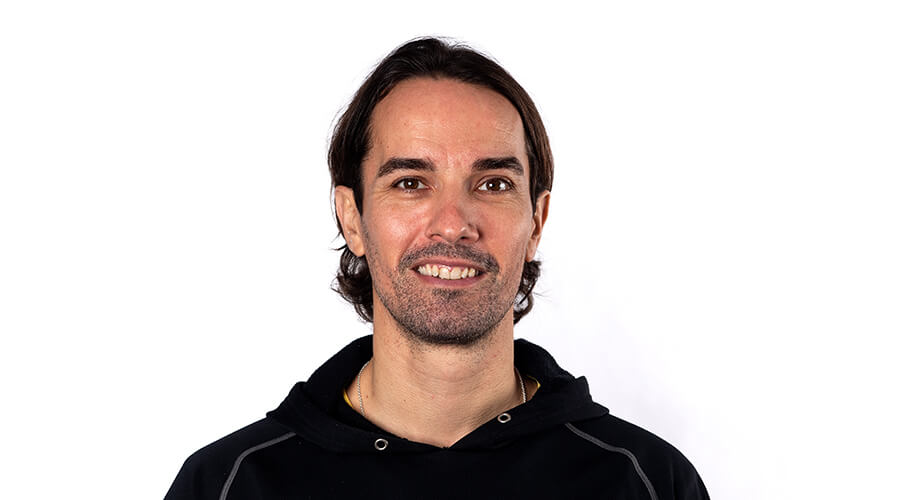 Nathan Robertson – Freelance Coach