Summer Team Cup
The Summer Team Cup is a national team cup competition, providing friendly competitive matches to excite and motivate players who are able to return to court during the Summer period!
Anyone can enter a team, be it through a club, county or simply a group of friends.
Teams require 2 men and 2 women  per match (different players can play each match, as long as they haven't represented another team)
Teams will be asked to self-assess their standard so that we can pool teams against other teams of a similar level.
Teams will be placed into local groups of approximately 4 teams, of a similar standard.
Teams will play each other once on either a home or away fixture, as allocated by Badminton England.

Matches will last approximately 2 – 2.5 hours
Matches will consist of 6 rubbers, with each player playing 3 rubbers: 1 x Men's Doubles, 1 x Women's Doubles, 4 x Mixed Doubles

Teams manager contact details will be shared for teams to make their own fixture dates and arrangements together.
Teams share the cost of courts and shuttles for each match.
Teams enter results online through the website.
Winners of local groups will be invited to progress into a second Cup style stage.
30th June: Entry Closes
July – 3rd October: Local group matches to be played
October – December: Second Cup style stage (invitational)
Entry is now closed for the Summer Team Cup, and matches are underway.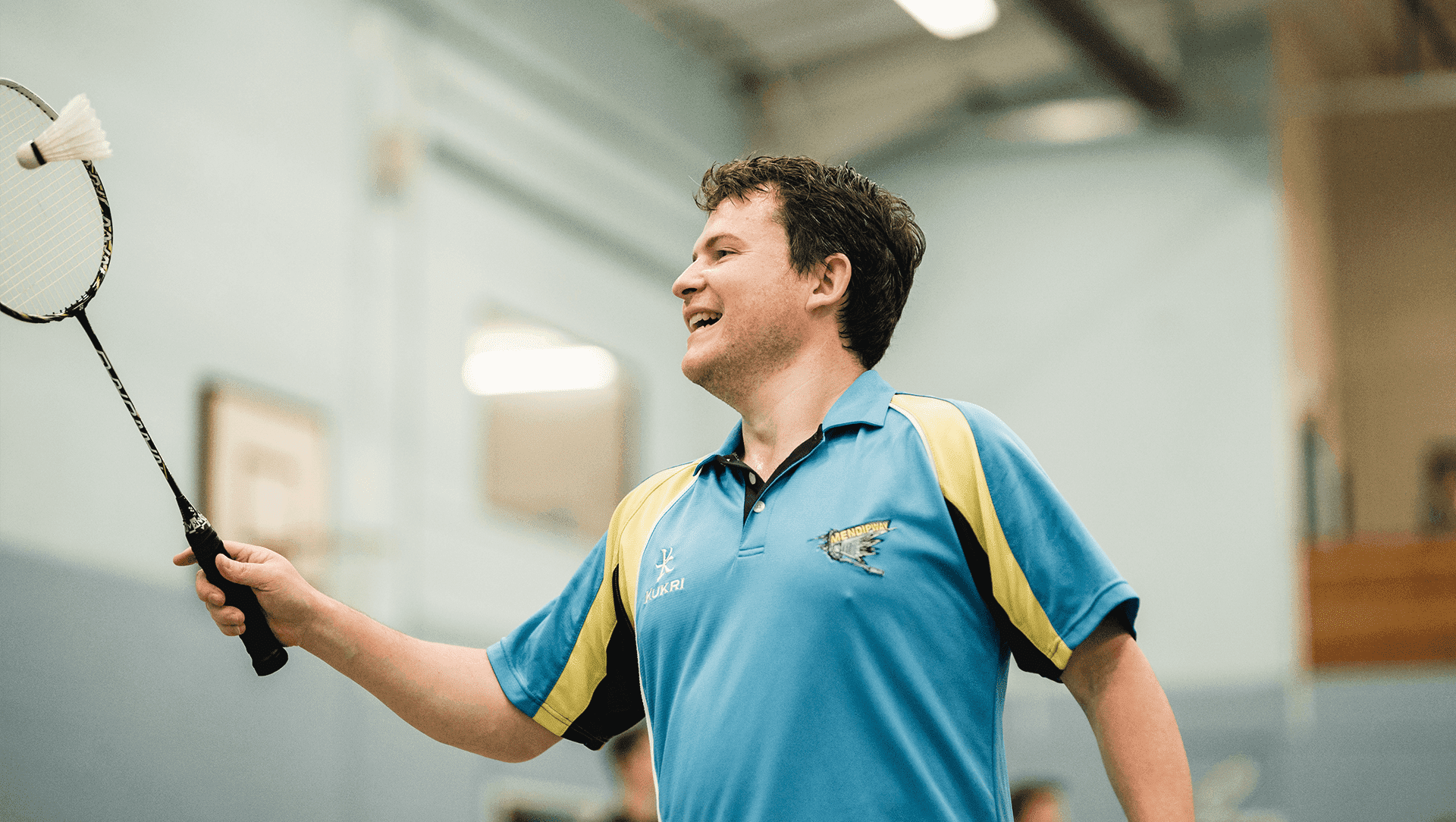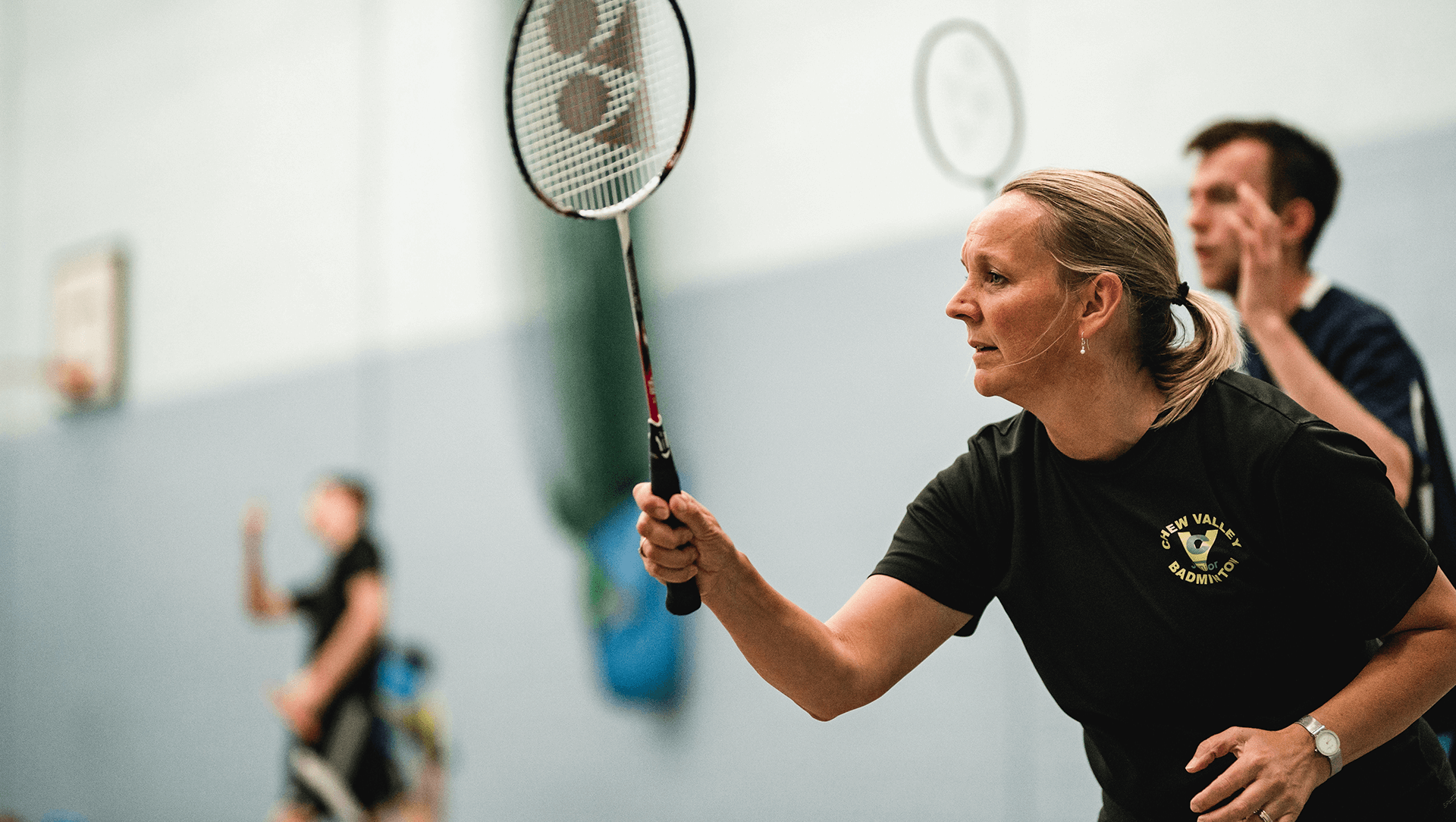 Win free shuttles
We have partnered with Babolat, and will be giving away 200 dozen Babolat shuttles to celebrate the launch of the new Summer Team Cup and the new Babolat Hybrid Shuttle. The new hybrid shuttle is a blend of feathers with a nylon skirt to provide a more durable and affordable shuttle than standard feather shuttles, but with feather shuttle flight quality.
All teams who complete their matches will be entered into a prize draw, for the opportunity to win 4 dozen of the hybrid shuttle, for 50 teams. Perfect to trial for your club night! The prize draw will be made after the local groups round.
The new hybrid shuttle is officially released on 1st August.
Playing badminton in one of our partner venues
With over 22,000 courts across England, we work with a wide range of national and local providers to offer more chances for everyone to play badminton in their area. Whether it's organised court time for children or adults, hiring a court to play against friends or compete in local tournaments, you can find out how to get involved through our partner links below.