Exclusive

Member Shuttle Discount Scheme
We know that clubs, coaches and players are facing rising costs, and we want to do everything we can to help you get back on court. 
 
We are delighted to offer you a special promotion on Forza Hybrid 5000 and Victor Champion No 1 shuttles via our online shop. 
 
So hit the link below to order your tubes and get saving today.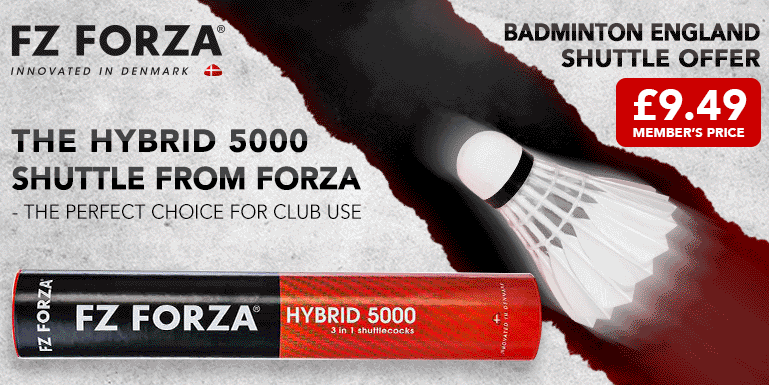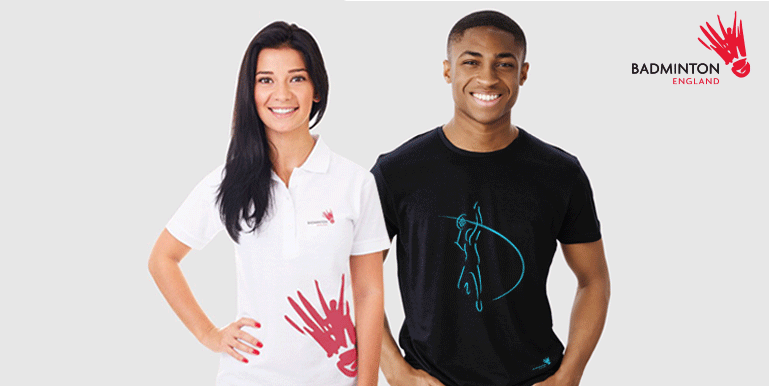 Our exclusive badminton clothing store
Want to look the part when you are off court as well as on it?  
We don't think that you'll find a better range of clothing for badminton players to show your support for the sport and the YONEX All England Championship.
Check out our clothing store today 
Outdoor Shop
Outdoor badminton is a great way to have fun in the garden or on the beach, in the park or playground. 
The Sure Shot AirShuttle is purpose-designed to make the game easier to play outdoors and the Sure Shot Quick Fit Outdoor Sets have everything contained in a single box and only take 2 minutes to assemble.  
Check out these and more in our online shop.