Schools have the flexibility to decide how physical education, sport and physical activity will be provided whilst following the measures in their system of controls. To support your delivery of badminton in schools please see our secondary schools guidance or our social distance Racket Pack module for primary. We also have further resources available on the Badminton England Resource Hub to help schools plan and deliver badminton activity for their pupils again.
Schools can work with external coaches, clubs and organisations for curricular and extra-curricular activities. They must be satisfied that it is
safe
to do.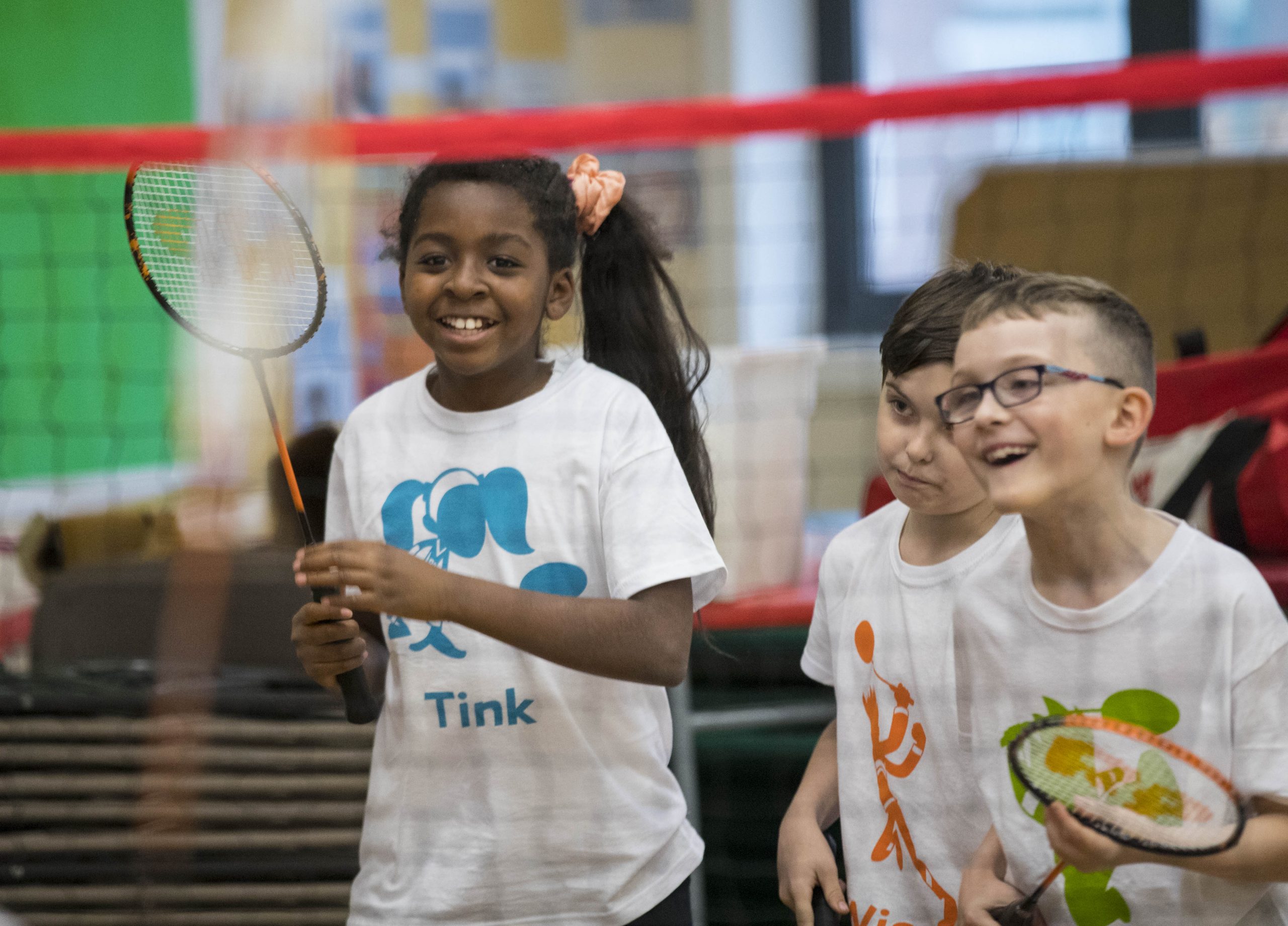 Schools Guidance
To support the safe return of badminton in schools we have developed guidance documents to help teachers deliver fun and engaging lessons both indoors and outdoors.
Schools Support
To further support schools we have a range of resources available via our hub along with examples of how schools are getting their children and young people back on to court.