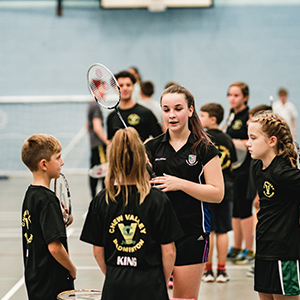 Club Management Tools
To support the return to play we have put together some resources to help you ensure the safety of everyone in the club through having the right procedures in place and these have been communicated.
Discover Badminton
To support the management of sessions and to enable sessions to be promoted through our Activity Finder we have made available our Discover Badminton platform. Clubs and Coaches will be able to utilise the platform to manage numbers within their sessions as well as utilise the other features on the platform such as payments, teams, and competition.