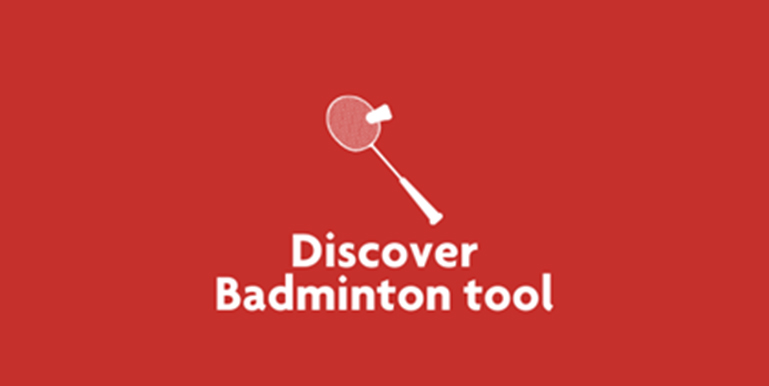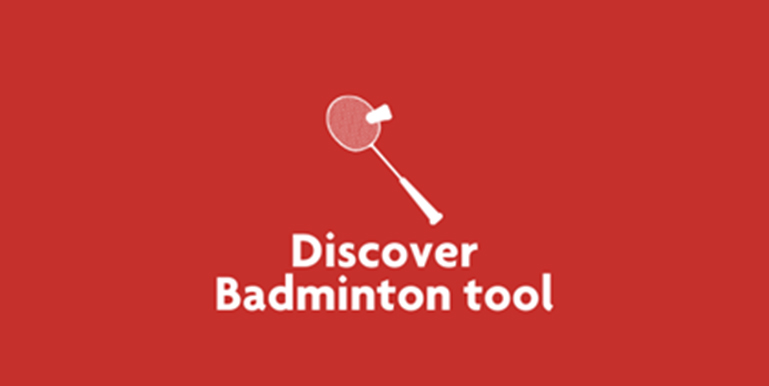 Discover badminton tool
Click here to view our discover badminton tool for help managing and organising your sessions.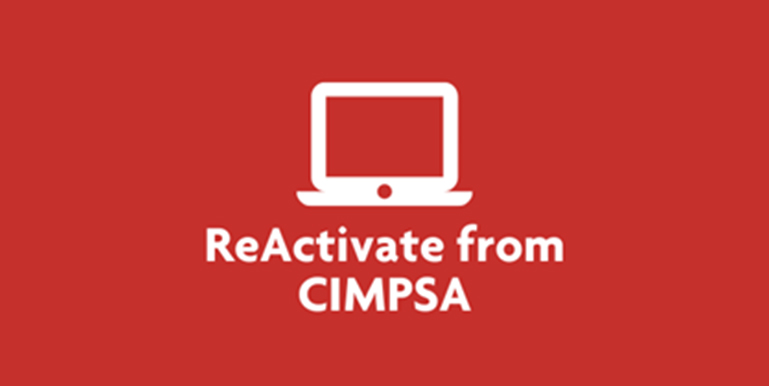 Reactivate COVID awareness training
Free training to give you the knowledge and skills to return to play safely.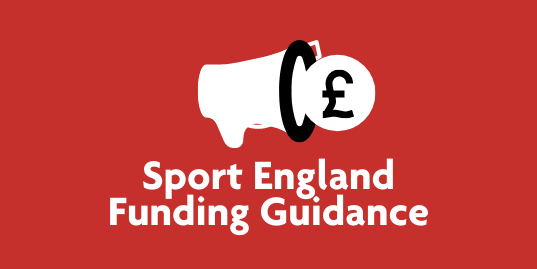 Sport England Funding Guidance
Click here to find out more information on Sport England's Return to Play Fund launched to help organisations who are struggling.