Outdoor badminton is a great introduction to the sport as it allows you to enjoy the game wherever and whenever you want. Badminton England wants to encourage people to get active and socialise and of course enjoy the nation's most popular racket sport while doing so! 
Whatever your motivation or experience level, we want to help you get the most out of your playing experience. To help, we have created a variety of fun and interactive resources which you can access below. 
Getting started
Everything you need to know to help you get set up and get playing:

Getting Set Up
How to Videos – Don't have the right equipment? No problem! Check out our 'How to' videos for some fun and creative solutions using household objects.
Game play
Don't feel restricted by the traditional or the outdoor badminton playing formats. There are plenty of different ways to enjoy 'badminton' outdoors. Check out some of our alternative formats below and see which one you prefer!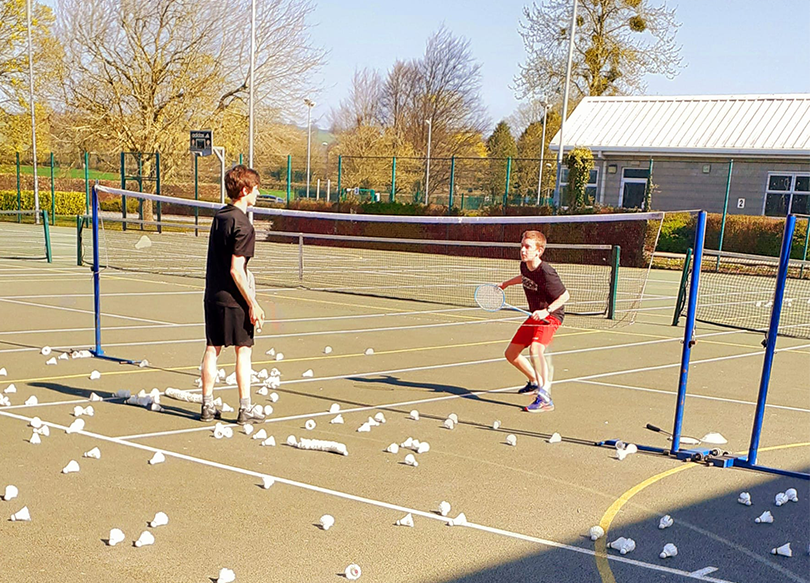 Take a look at the video to see how one family got on with the challenge:
Families
Family time is massively important but finding activities to keep your littles ones active and engaged throughout the summer can be a challenge! If you are looking for a fun activity that the whole family can enjoy together why not try the Family Badminton Challenge.  
As a family you work as a team to complete six individual badminton activities. At the end of the challenge the combined scores are recorded to give you an overall family score. You can compete against each other or yourselves by playing again and trying to beat your score