Let's Talk Badminton is the biggest community consultation we have ever undertaken as a sport. We want to hear from you about how badminton can come back stronger than ever, where you are looking forward to getting back on court and how we can help. Your feedback will help shape badminton's return and your sport's future. Here is how you can get involved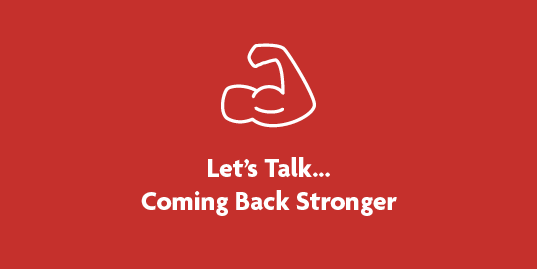 Let's Talk Coming Back Stronger
How can we help you return to play – share your ideas on how badminton can come back stronger and the support you need.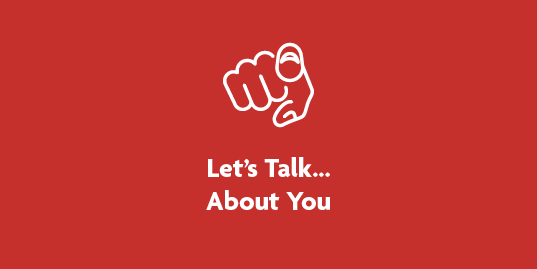 Let's Talk About you
Our new National Players' Survey is the biggest ever playing survey we have undertaken. Tell us about your badminton playing experience – what you enjoy and what could be better as we return to play and be in with a chance to win a £50 Amazon voucher.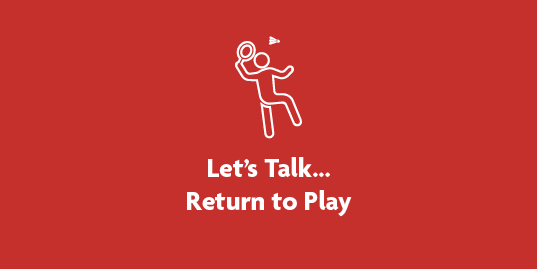 Let's Talk Return to Play
We would love to hear about when your club or session will be restarting. What challenges or concerns do you have and how might we be able to help? Don't forget to check out the Return to Play Hub as well for all the latest guidance, tools, and resources to support a safe return to court.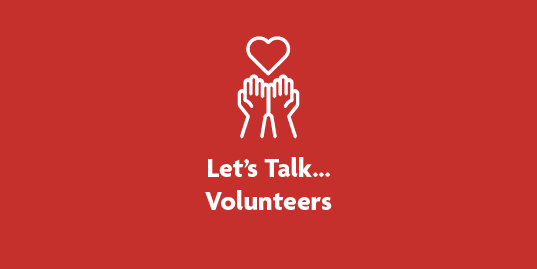 Let's Talk Volunteers
Volunteers are the lifeblood of our sport, so we would like to hear from our volunteer workforce on the ways in which you have been affected by COVID-19, the impact it has had on your voluntary role and how we can support you to return.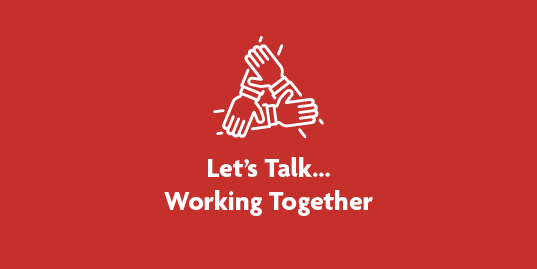 Let's Talk Working Together
We want to bring the badminton community together to collaborate on how badminton comes back stronger than ever before. We are running group sessions to explore your ideas throughout March and April – register your interest for these groups.