Let's Talk Badminton saw the launch of our biggest ever consultation with the badminton community. The intention is that this will become established as an annual opportunity to listen and understand the experiences of people throughout our sport.
In 2021 this focused on the challenges relating to return to play and how Badminton England could improve experiences. Thank you to everyone who took the time to contribute to the discussion and feedback either through the surveys, focus groups or community wall. Your feedback has helped shape our support moving forward.
The consultation included: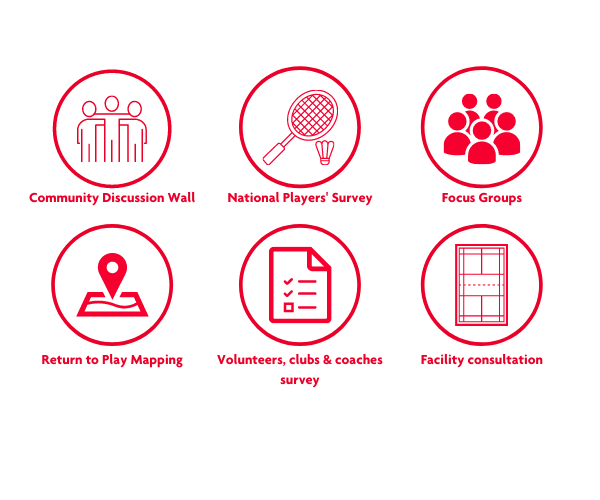 Our Response – what we will do as a result
The consultation provided lots of valuable feedback and we have outlined our response below within each of the key themes based on the responses we received.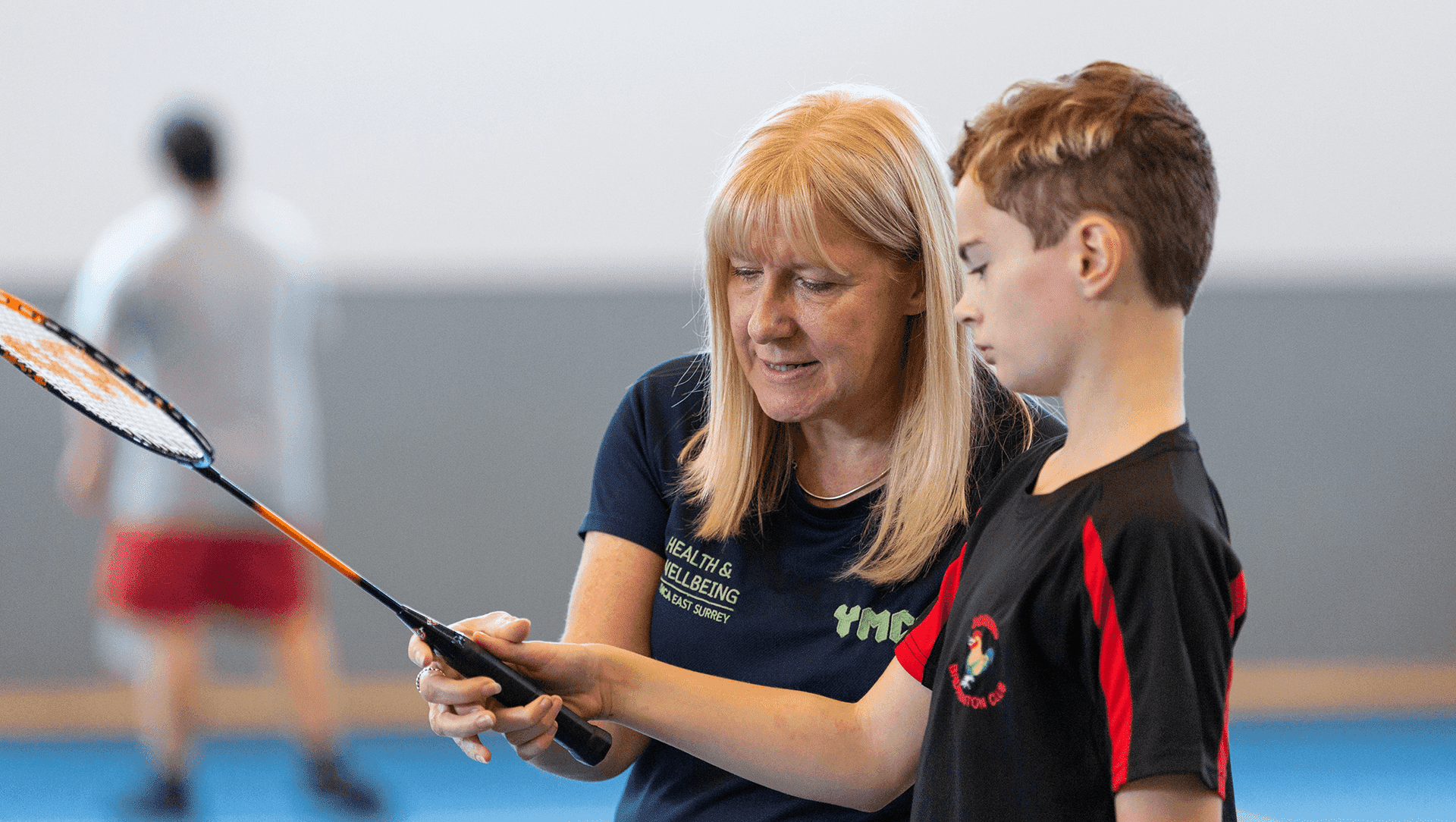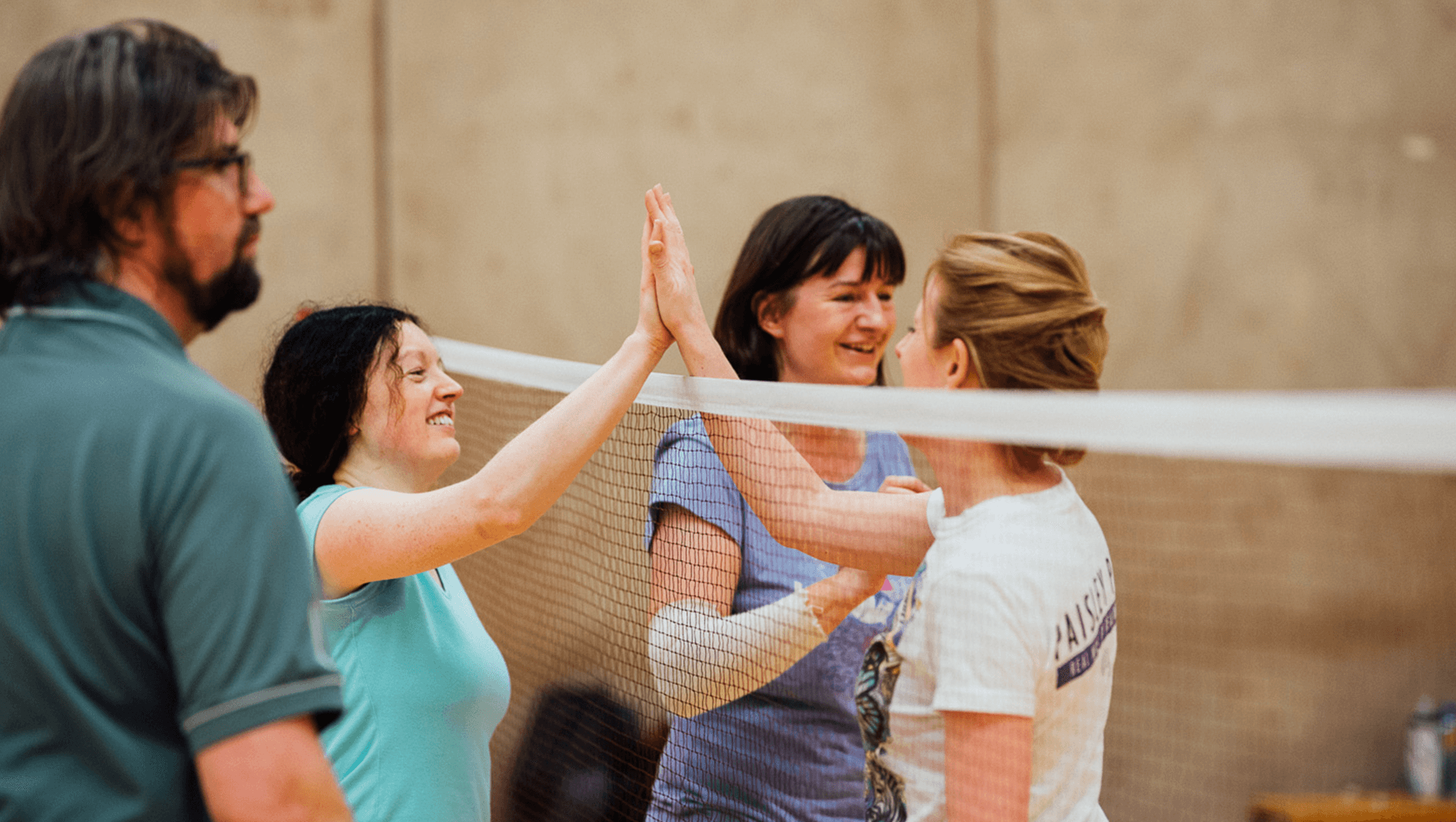 Let's keep
 the conversation going
!
Let's Talk Badminton Groups
We are really keen to keep the conversation with the badminton community going to continue to understand the challenges and opportunities whilst helping to identify where our support is best placed. To do this we will be developing some specific Let's Talk Badminton Groups that will provide updates from Badminton England, offer support on developing you and your sessions as well as a providing a chance to discuss and feedback on challenges and needs.  It will also aim to become a local support network and a chance to share successes and best practice with others. You can click on the links below to find out more information and join these groups.