We are Badminton England
On 22 February 2021, the Government set out its roadmap out of the current lockdown. Badminton England welcomes this announcement and we have begun to consider our own roadmap for the return of badminton, in accordance with all Government measures.
Although it may still feel like restarting is further away than we would like, we are pleased that players, clubs, leagues, counties, coaches and volunteers across the country can now begin to plan the return to play. Currently, we are working closely with facility providers to understand availability and to access courts as quickly as possible.
We are acutely aware that one of the key challenges to getting all our clubs and players back playing will be the availability of courts across the country for badminton. We are doing all we can to support a safe return to courts as and when restrictions allow. Examples of this support is outlined below along with opportunities for you to let us know about your facility challenges or search for alternative venues through our Discover Badminton Activity Finder.
What are we doing to help
To support the reopening of facilities we are:
Working with Government, including the Department for Education, to lobby for the additional support for the safe and efficient opening of facilities.
Working with Sport England, ukactive and Community Leisure UK to consult commercial leisure operator partners to better understand when facilities will reopen and how we can support the opening of facilities.
Leveraging our partnerships with school facility providers to try and open doors to new and alternative venues on either an interim or permanent basis.
Working to update our activity finder to be able to quickly and easily notify the badminton community of facilities that are open to help find alternative venues where required.
Providing tailored support for those struggling to access venues near them, or those whose facilities are being used as vaccination sites.
What we know
We now know:
Of the facilities we know are open, 70% are available for badminton bookings
There are 3736 bookable badminton courts nationally
46% of clubs are linked to a venue that is open for badminton bookings

If you have not yet told us that your club is back playing badminton, please do so on our visual Badminton's Return map

That 21,801 members are now linked to a venue that is open for badminton bookings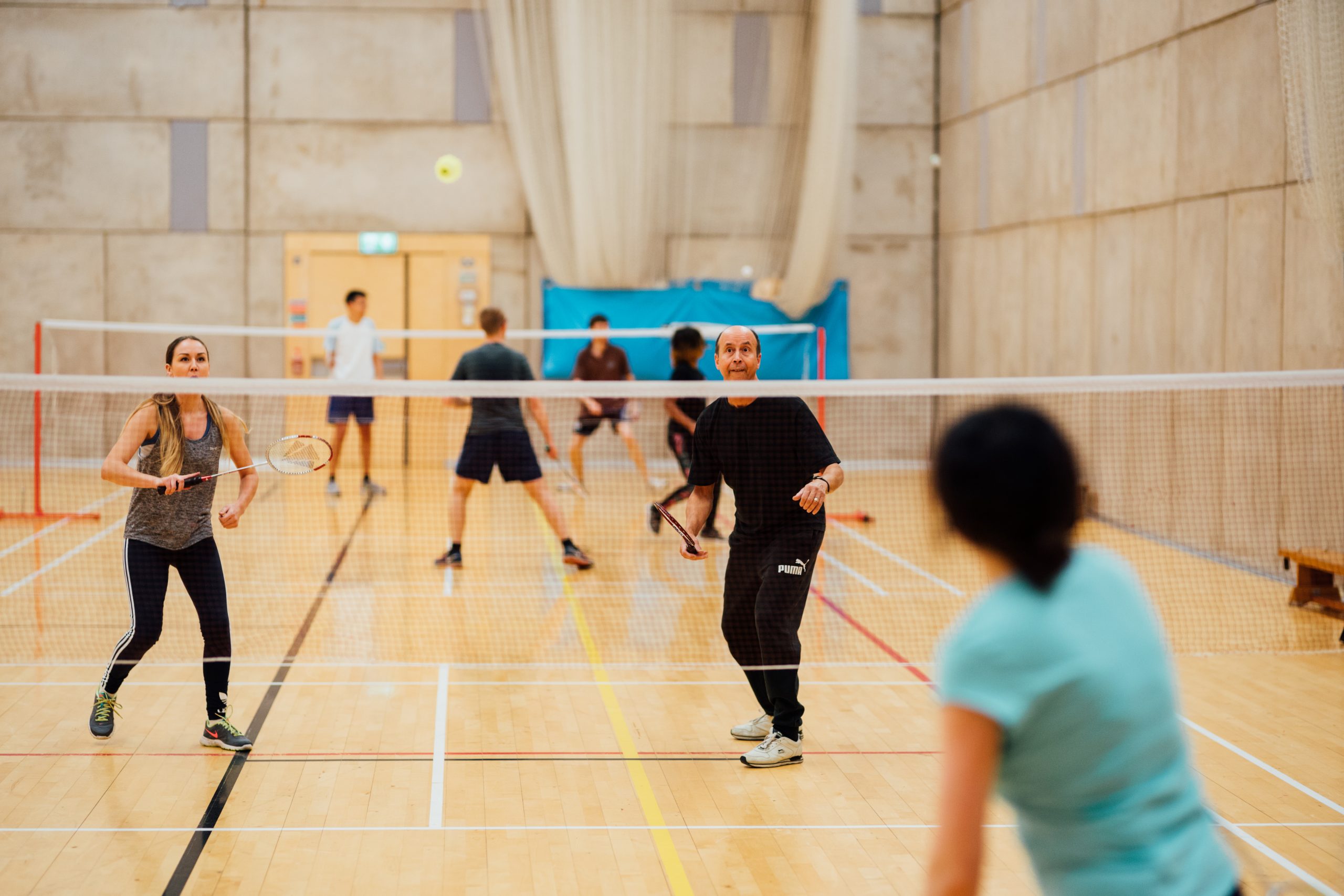 Venue Feedback Form
To help gain valuable insight into whether your local facility is open for badminton please complete our online form.
Activity Finder
We will continue to update our Activity Finder with details of venues that are open as we gather this insight through our online form.
School Lettings
To support the badminton community to return to play, we have formed national partnerships with the following School Lettings Agencies. These partnerships deliver value to affiliated clubs who can gain discounts on new court bookings.
Club Facilities Pack (School Lettings)
As national restrictions begin to ease, we want to do all we can to support the badminton community to return to play as soon as possible. We recognise it has been a frustrating time for everyone, and facility access continues to remain a big challenge for our sport. 
To support clubs, coaches and players get back on court, Badminton England have designed a Club Facilities Pack. You can download these documents, amend where appropriate and use them to support conversations you are having with school facilities that are reluctant to open their venue to badminton bookings. 
We hope these documents will support you in your efforts to convince schools that it is safe for them to open their sports facilities to badminton clubs and encourage schools to work with the badminton community to get people back playing.