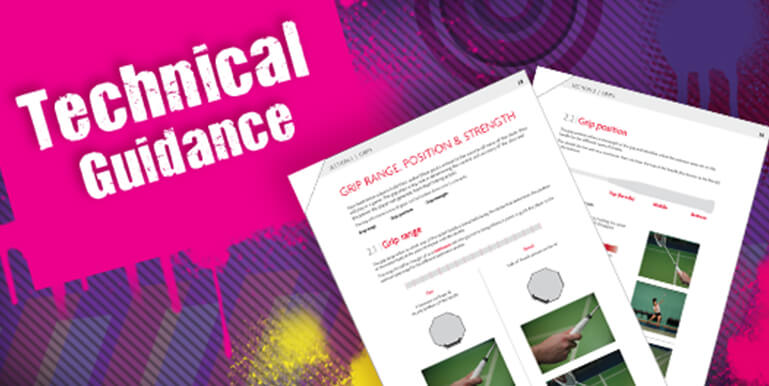 Techincal Guidance
Providing guidance on badminton specific movement and technique, game-based practices, scoring and officiating.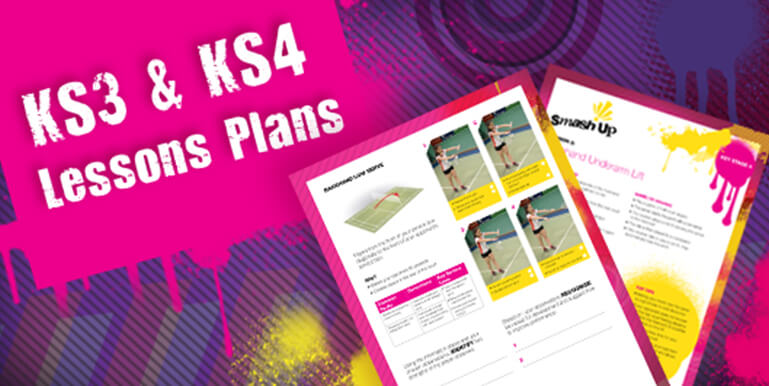 KS3 & KS4 Lesson Plans
Each module contains twelve structured 40-minute lessons with progression and games based practices.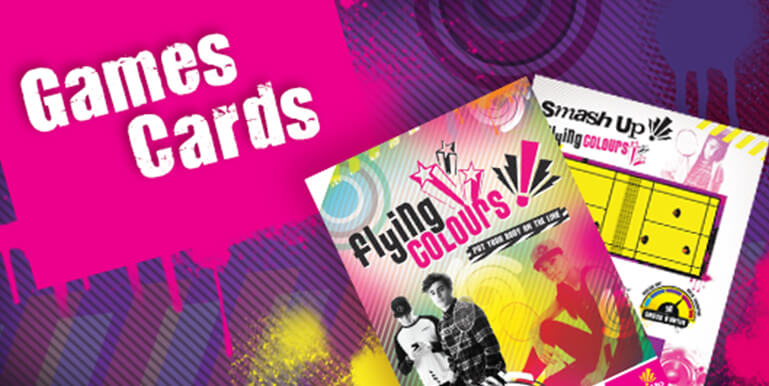 SmashUp Games Cards
22 games designed to create a fun and informal environment for young people to play both within curriculum and extra-curricular.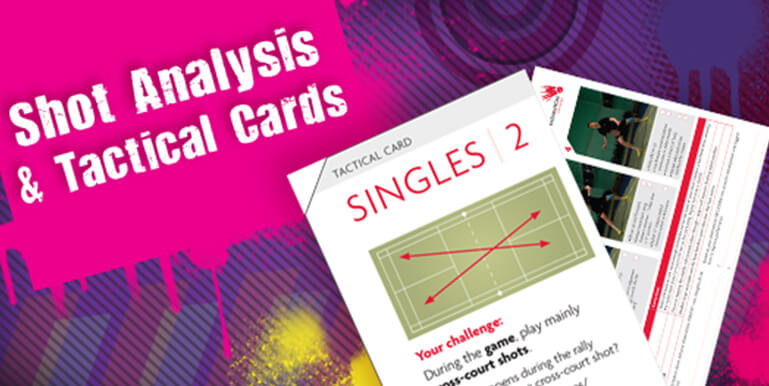 Shot Analysis and Tactical Cards
Technique cards allowing for peer and self-analysis as well as cards to challenge players to try and analyse new tactics.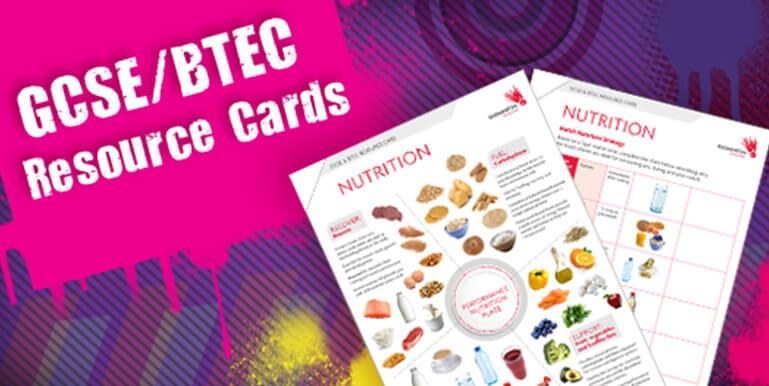 GCSE/BTEC resource cards
Resource cards to support learning of other factors affecting performance including nutrition, psychology, lifestyle.