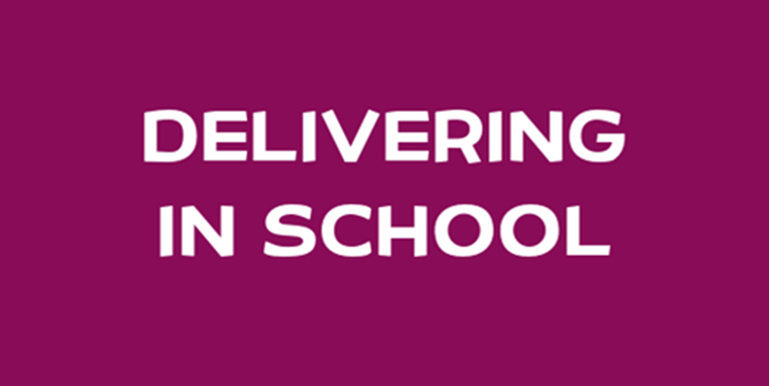 Delivering the racket pack
Delivering in a school? Make your session planning quick and easy by following the pre-designed Racket Pack modules and individual programme elements within the FREE online resource.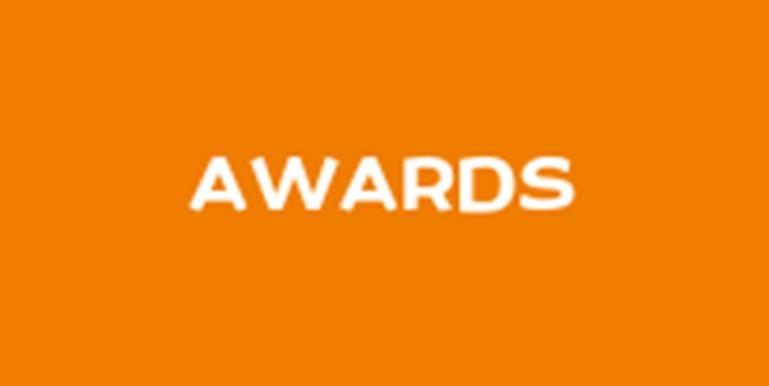 The racket pack awards
The Racket Pack Awards have been designed to support the continued development of children participating in The Racket Pack programme, allowing them to monitor their progress and celebrate success. There is also a club focused level.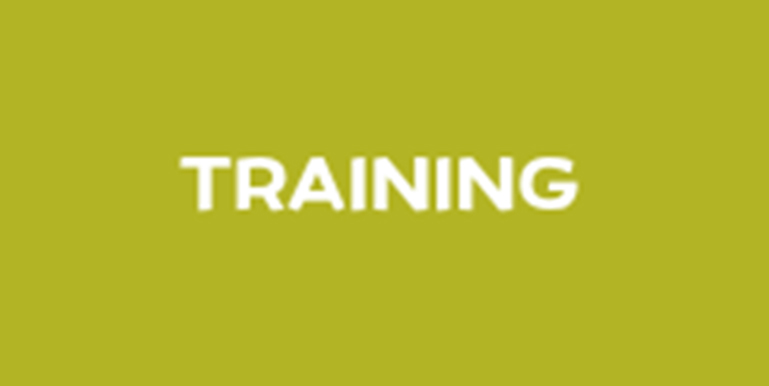 The racket pack training
To give all teachers and coaches the confidence to deliver The Racket Pack, there is various training available including an online E-learning module for coaches and a half day workshop for teachers.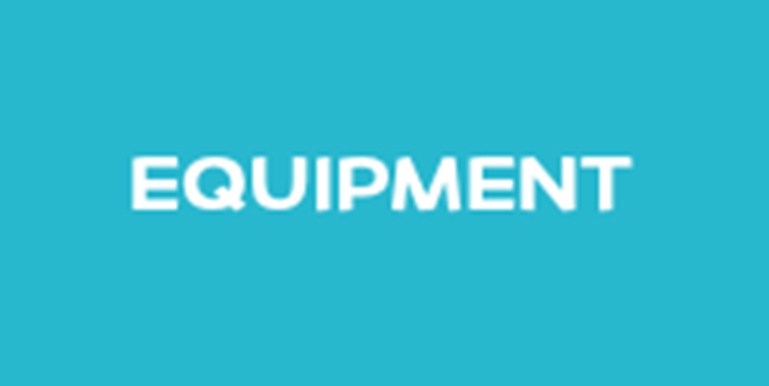 Exclusive equipment
Bring your Racket Pack session to life by using the genuine, approved Racket Pack kit and equipment that is designed to bring out the best in the little people playing.