The Badminton online league tool will be able to bring all the leagues onto one site. It will be easier for clubs and players to find a league and vice versa.
League
See the membership status of players and clubs in your league

Updated from membership database automatically

Auto generate the match fixtures with venue and time all you need to do is add fixture date.

Teams can add fixture information if you grant them access

Match results can be entered by teams if you grant them access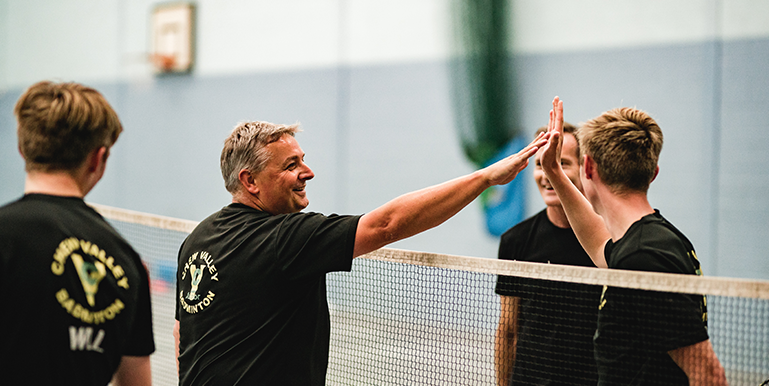 Club & Players
Manage your teams and reports to see who has played

Player results are entered so you can see your full match results online

Future development, to develop player profiles

Future development, to provide ranking/grading points to players

Your Content Goes Here
Functionality of league structure:
Affiliating clubs to your league

Adding division to your league

Select settings to your league

Adding teams to your league

Create the fixture & add the results to matches

Flexible league scoring settings that can be applied for each division to deal with.

Ability for each division to be set up to their individual properties from division name, teams and club/team registration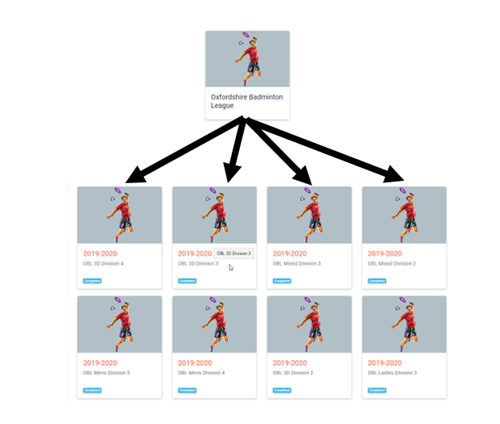 Educational resources
With awesome age-appropriate content, sparking the imagination for all young badminton players.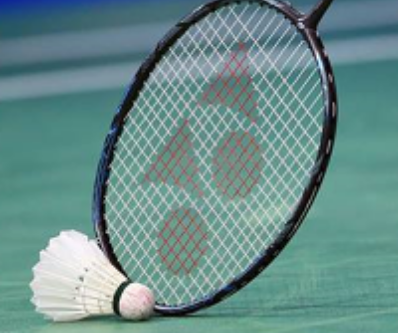 Find a court
With over 22,000 badminton courts around the country, find your court time with out finder.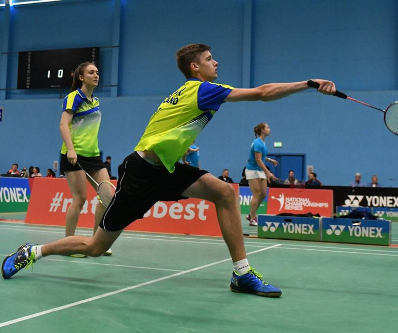 Find a competition
Our popular senior tournament circuits are nationwide, providing access to all players looking for more competitive opportunities.