National Schools Championship 2021/22
Schools Network Update
It has been great to see and hear how badminton has continued to be delivered in schools throughout the lockdown periods and we were excited to see our junior clubs return within the community. 
We have taken the opportunity during this period to review our own plans for the National Schools Championships for the 2021/22 academic year. With some uncertainty still evident around the return of interschool competition and the financial impact of the last 14 months on Badminton England we will not be able to deliver a national pathway competition during the 2021/22 academic year. This means there will be no regional or national finals in 2022. We are, however, finalising plans to ensure we can return to a full pathway for the 2022/23 academic year and will share more details in due course. 
Although a full pathway is not feasible for the academic year 2021/22, we are still keen to support those that still wish to run a local competition (competitions between local schools within the county).  
Should you have a query about your local competition or want some advice get in touch with us via nationalschoolschampionships@badmintonengland.co.uk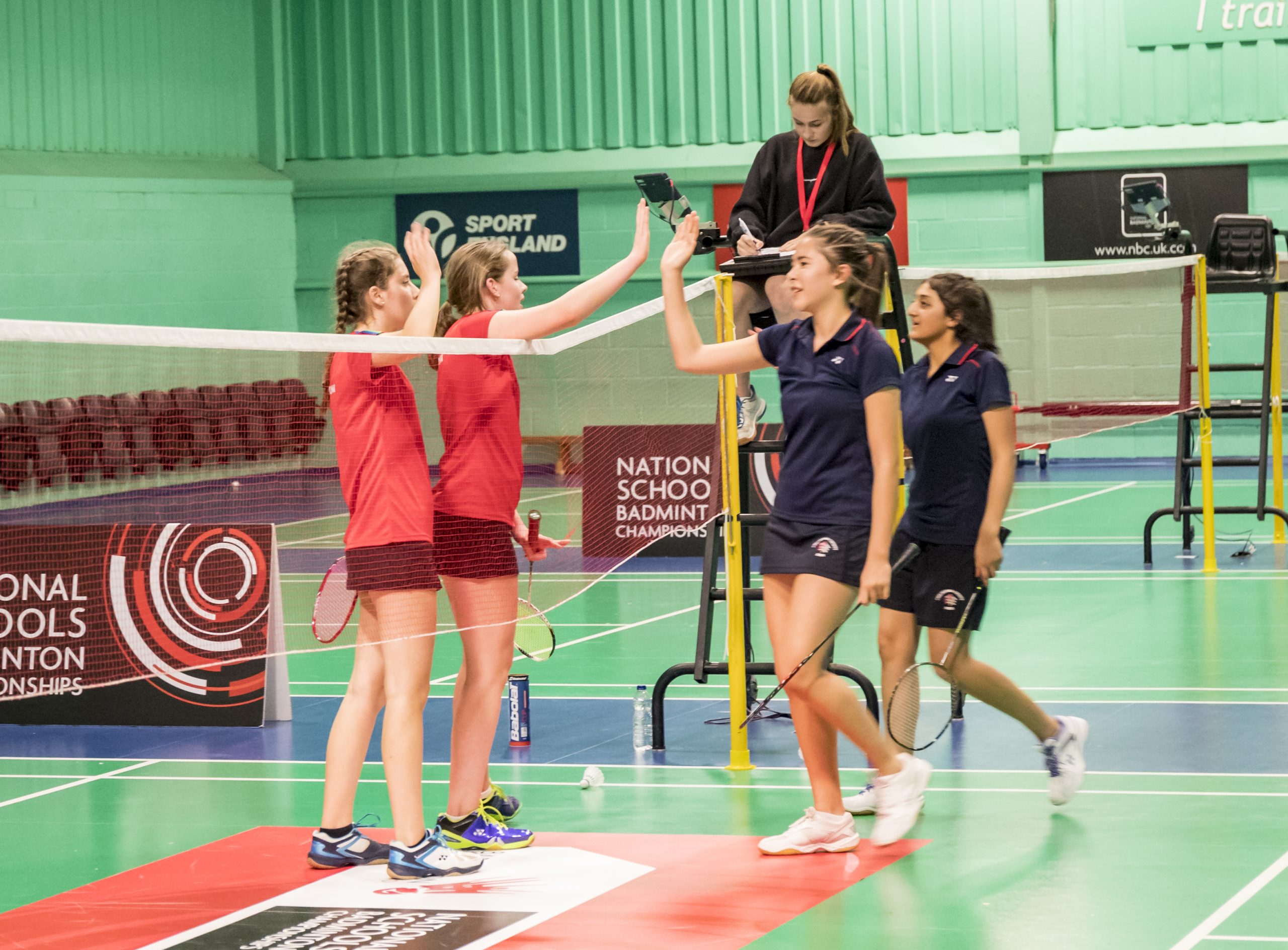 National Schools Championship Resource Hub
To help you run your local competition we have developed a dedicated National Schools Championship Resource Hub which includes format, templates and guides to get your competition up and running. Register here to access our Resource Hub or Sign in here if you already have an a Badminton England Resource Hub account.