National Schools Championship 2021/22
Schools Network Update
School Competition (National Schools Championships & The Racket Pack Festivals)

 
It has great to see and hear of the continued participation of junior badminton in schools and clubs across the country. A key priority for our sport is to get more young people playing and loving badminton at all ages, particularly at primary age. 
To support this aim, our School Games format moving forward is focused around primary badminton and our Racket Pack programme. This will see more children at a younger age be introduced to our sport and providing with opportunities to play and compete for all abilities with various competitive formats available.  
The prioritisation of primary age activity means it is not possible to run a national pathway competition for secondary schools (National Schools Championships). It means there will no longer be Badminton England organised regional or national finals for this competition. 
Although a full national pathway is not feasible, we are still keen to support those that wish to run local competitions (competitions between local schools within the county) and have a number of resources, templates, and guidance available to support this on the Badminton England Resource Hub. A number of county badminton associations are keen to support county level events – if you are keen to establish contact, this can be done via the email address below. 
Should you have a query about your local competition or want some advice get in touch with us via development@badmintonengland.co.uk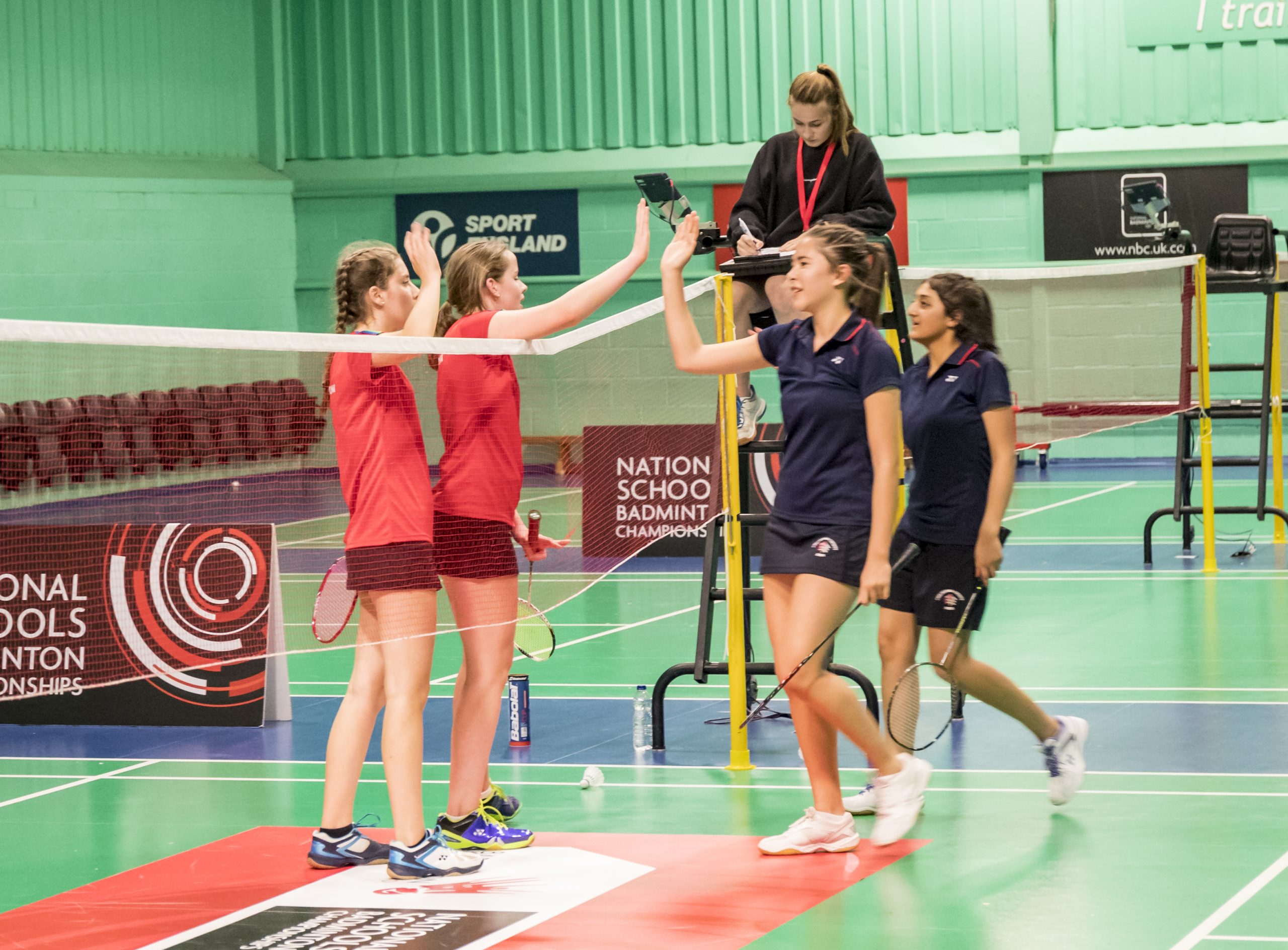 National Schools Championship Resource Hub
To help you run your local competition we have developed a dedicated National Schools Championship Resource Hub which includes format, templates and guides to get your competition up and running. Register here to access our Resource Hub or Sign in here if you already have an a Badminton England Resource Hub account.