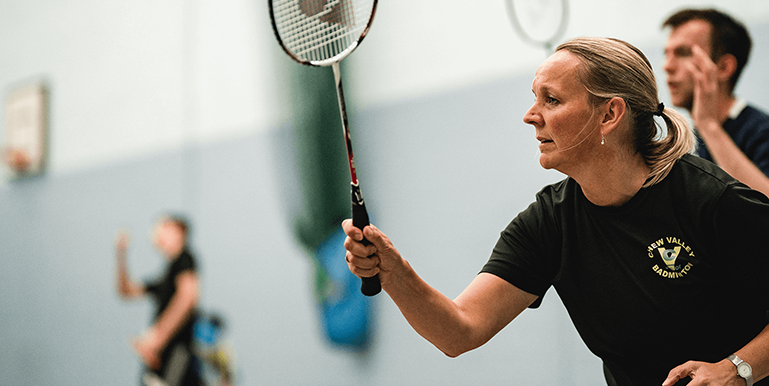 Nationals
Staged annually at different venues around the country, the English Nationals have been delighting fans with the very best English badminton has to offer for more than 50 years.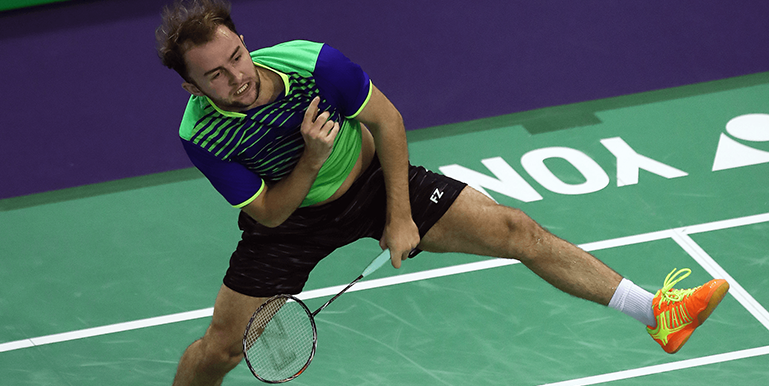 Entry to international tournaments
Entering international tournaments? Click to see the procedure for requesting private entries into international events.
Educational resources
With awesome age-appropriate content, sparking the imagination for all young badminton players.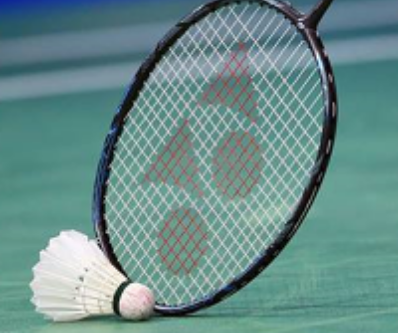 Find a court
With over 22,000 badminton courts around the country, find your court time with out finder.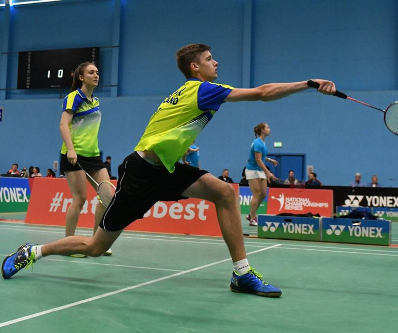 Find a competition
Our popular senior tournament circuits are nationwide, providing access to all players looking for more competitive opportunities.