Blackpool Junior Badminton Club has been heralded as an inspiration after celebrating its 30-year anniversary over the summer.
Amelia Parker, 17, has played at Blackpool for over five years, achieving county-level status for Lancashire and falling in love with the racket sport in the process.
The club marked three decades of community work in July by holding a mini tournament with family and friends at the Blackpool Sports Centre, topped off with head coach David Greer receiving a personal signed shirt from several of Badminton England's national players.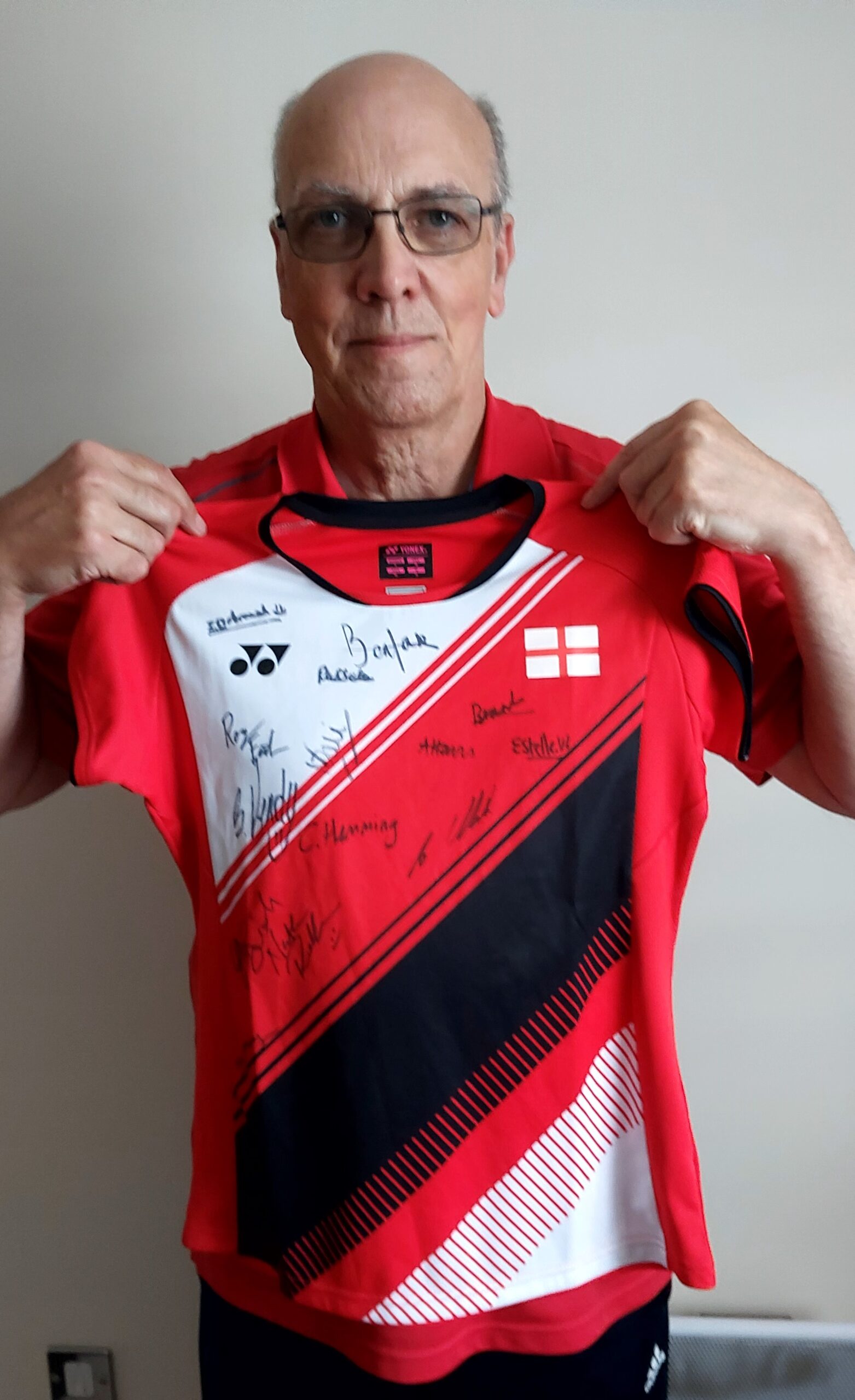 And Parker expressed her gratitude to the club and all those involved for giving her vital confidence and leadership skills both on and off the badminton court during her teenage years.
"It's very rewarding," she said. "You feel good when you play and it's a good social aspect.
"I've made new friends and met new people all over Lancashire and it definitely has helped my confidence.
"When I was younger, I was quite shy but now I'm a very confident person because of the club.
"It's helped me outside of badminton too as I help with college open events and I'll happily give people tours.
"I'm just more of a confident person in general now. I'd actually say I'm quite the leader. "
Inspired by Greer's leadership, Parker has since grown into coaching herself and revealed her ambition to gift young children with the confidence and sporting skills that she has accumulated during her time at the club.
"Dave suggested that I did my Level One coaching, which I never thought I'd do, and now I help him with some of the sessions," she said.
"At the end of the warmup, we do a little stretch that I help lead and then we'll go into some drills.
"I'll demonstrate and take on small groups or walk around making sure that they're doing it correctly.
"I really like seeing the young players develop and get better each week. I do like going there because all the kids are having fun and playing together.
"Dave and our other coach Lee [Meakin] are very inspiring and always there to help kids."
Parker admitted that Blackpool Junior Badminton Club has sparked a desire to play the sport for life, believing she really has found a second family on the badminton court.
"It's a very friendly environment and it feels as though we're all a big family," she said.
"I know that Dave and Lee are always there for me and I try to be there for the kids I coach.
"I definitely want to do my Level Two coaching and I can see myself playing badminton for a long time in the future now, if not competitively then always socially."